For the first time, the John Jay Library is consolidating its unique digital resources into one online, publicly-accessible collection.
Starting Sept. 23, the first 25 students to attend a Library workshop will get a voucher for a free cafeteria meal!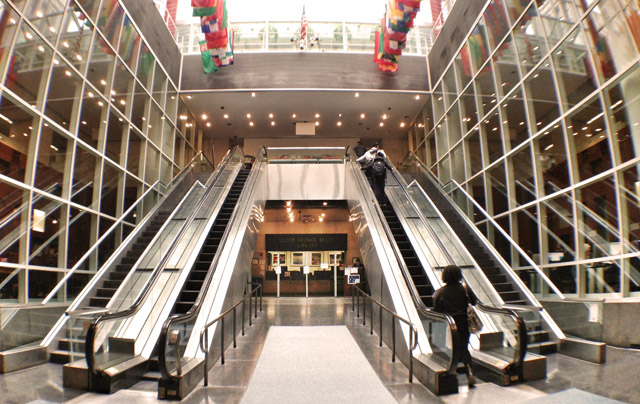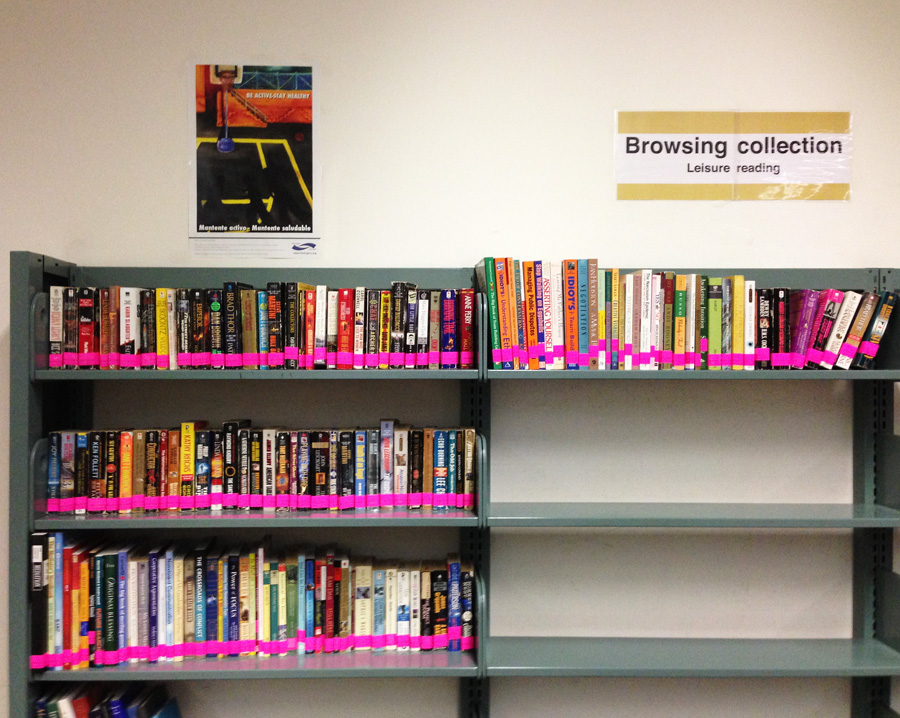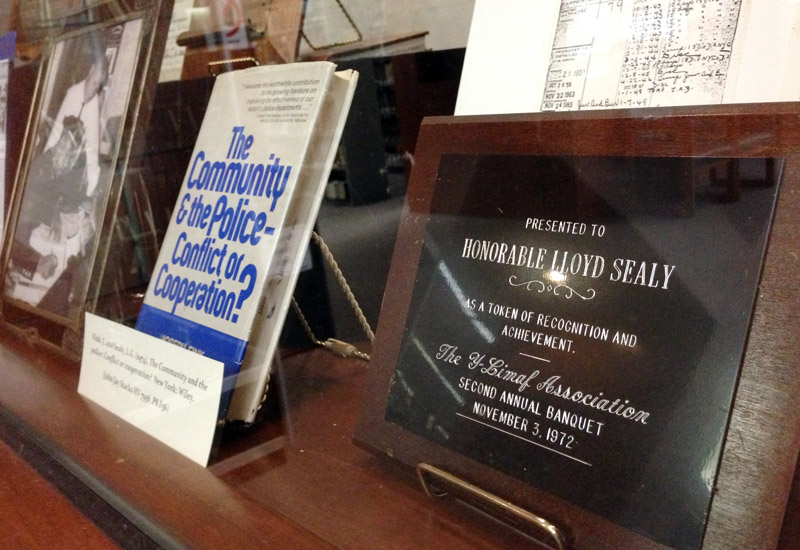 You may have noticed that things look a little different around here! Welcome to our updated website — it's our New Year's gift to you.