Video resources — physical DVDs, VHS tapes (yes, we still have them) and streaming media databases — are very much utilized by the faculty teaching courses on an array of different subjects.
A bridge from reference materials to higher academic works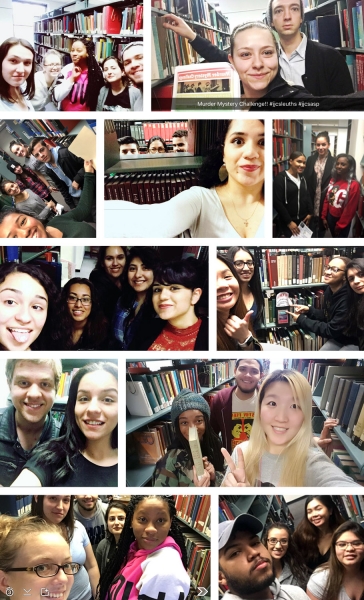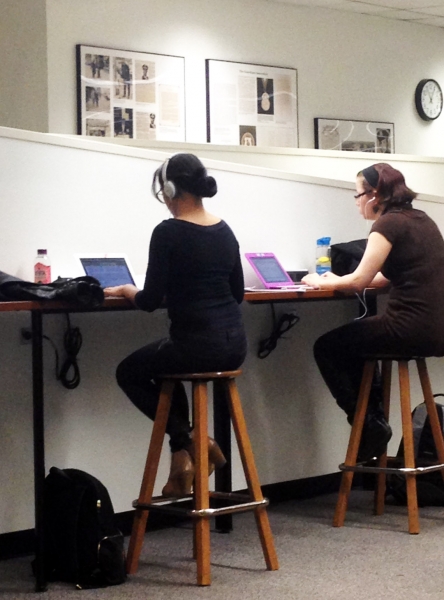 Last month, the Library conducted its first survey of John Jay faculty in many years. Preliminary results are in: 216 faculty members responded, including 27% of the full-time faculty.
Ellen Belcher presented her paper Identifying Halaf: Embodiment and Adornment in Sixth Millennium Mesopotamia at the Archaeological Institute of America 117th Annual Meeti
White Slavery: Chicago Style
The library has just added new titles to its Oxford Bibliographies Online resources providing annotated citations and introductory overviews on a range of topics.  Annotated sources include books,
Pages