Below is a short representation of the print books acquired in the last three months by the Library.

Video resources — physical DVDs, VHS tapes (yes, we still have them) and streaming media databases — are very much utilized by the faculty teaching courses on an array of different subjects.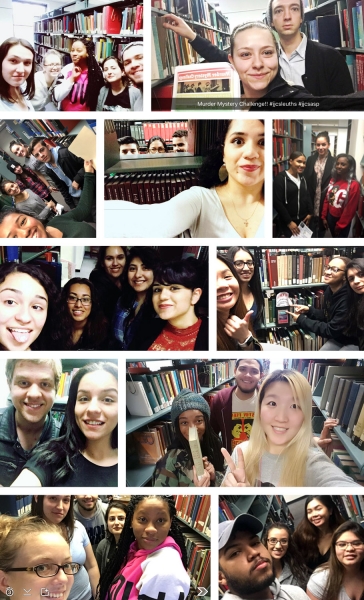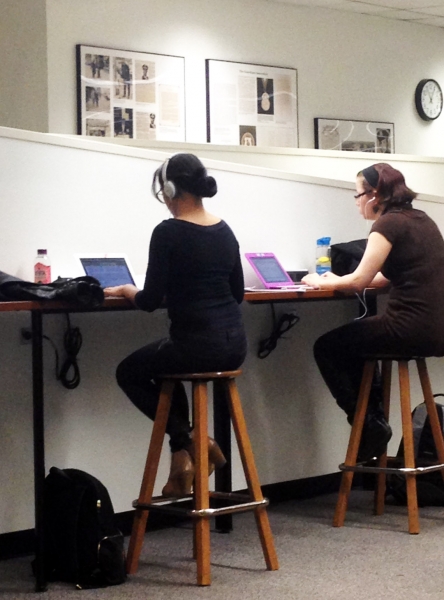 Last month, the Library conducted its first survey of John Jay faculty in many years. Preliminary results are in: 216 faculty members responded, including 27% of the full-time faculty.
Ellen Belcher presented her paper Identifying Halaf: Embodiment and Adornment in Sixth Millennium Mesopotamia at the Archaeological Institute of America 117th Annual Meeti
Pages