Listed below is a selection of ebooks acquired in the last six months for a significant price from ebrary and EBSCOhost.
The Library's Special Collections collects Rare Books and Manuscript Collections on criminal justice, broadly defined.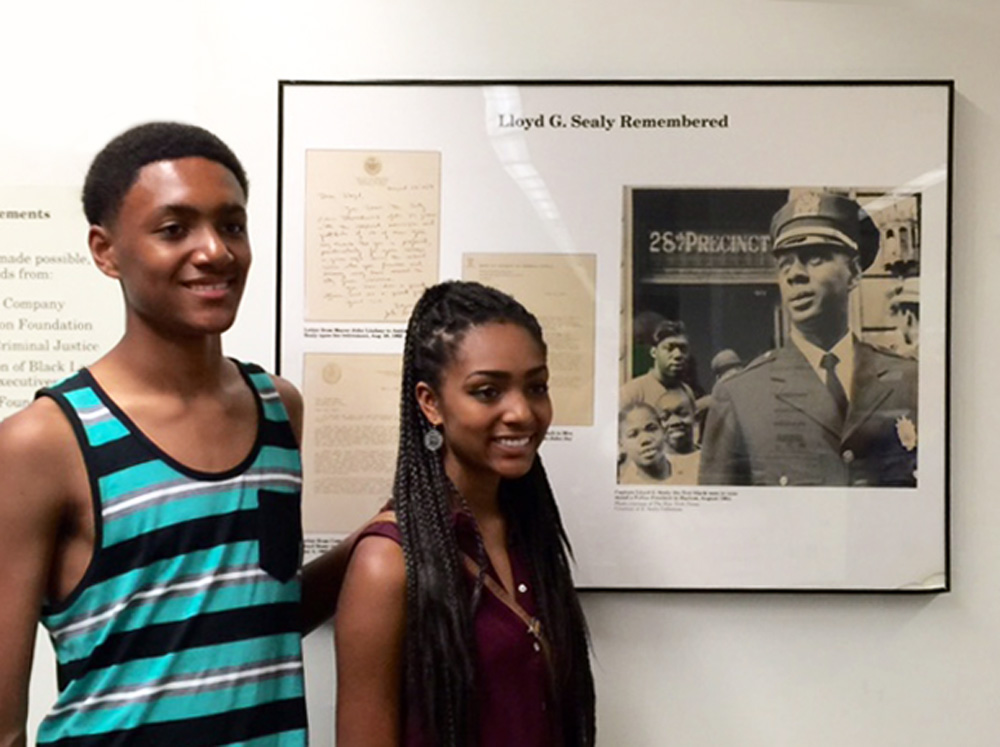 Some article links may require a John Jay login to view.
… wherein faculty share a favorite book with the rest of us.
Bonus material from the Spring 2015 Newsletter
From the Spring 2015 Newsletter
From the Spring 2015 Newsletter
Applying for tenure or promotion? Consult the Library resource guide
Kathleen Collins
A new report from Project Information Literacy
From the Spring 2015 Newsletter
Pages