It's finals season, so let's review some handy tips on saving & backing up your work! Losing a document you've spent hours on is awful — we hope you never experience data loss.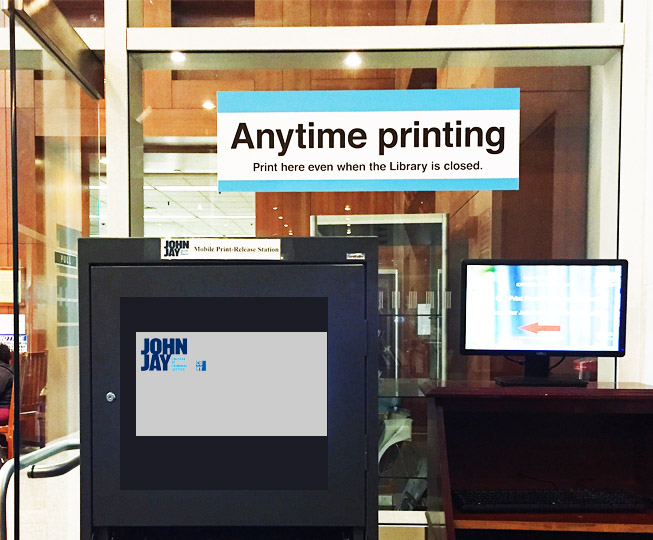 The daily life and travails of a Boston department store detective
Larry Sullivan
The Library now offers Apple and Android chargers as well as a surge protector, all available for 3-hour checkouts.
Pages