Admirers of Roman antiquities know Giovanni Batista Piranesi (1720–1778) for his Vedute (Views) of the ruins of this mighty empire that ruled much of the known world in ancient times.
CUNY-Wide Library Amnesty Program
Return your overdue library books without paying a fine!
Supermax Prisons: A Book Talk with Dr. Keramet Reiter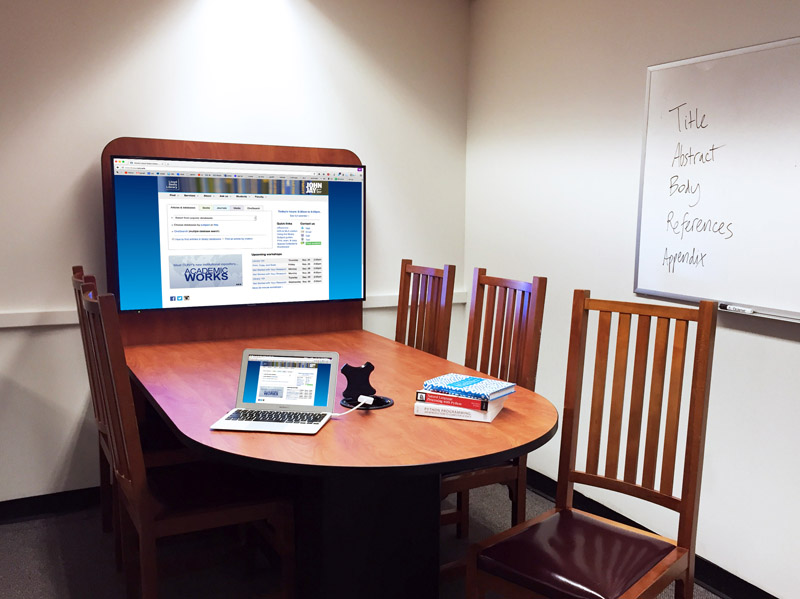 As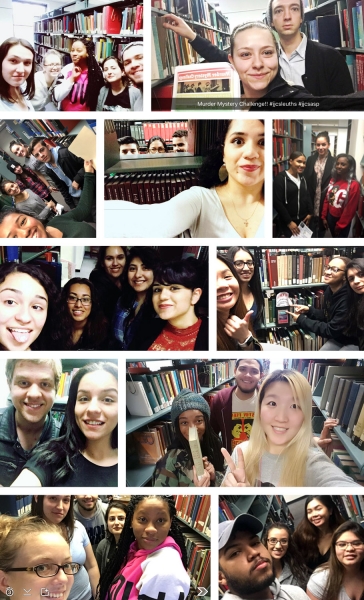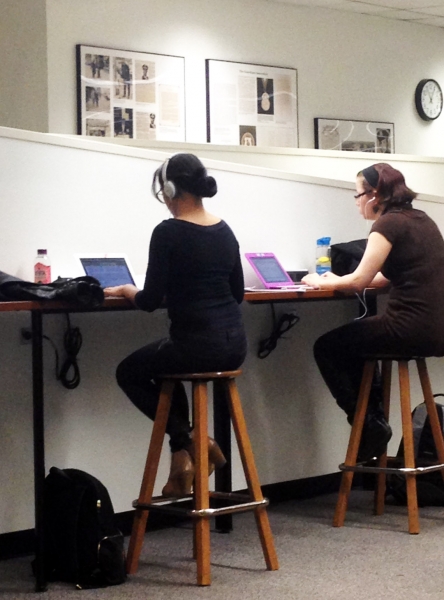 Ellen Belcher presented her paper Identifying Halaf: Embodiment and Adornment in Sixth Millennium Mesopotamia at the Archaeological Institute of America 117th Annual Meeti
White Slavery: Chicago Style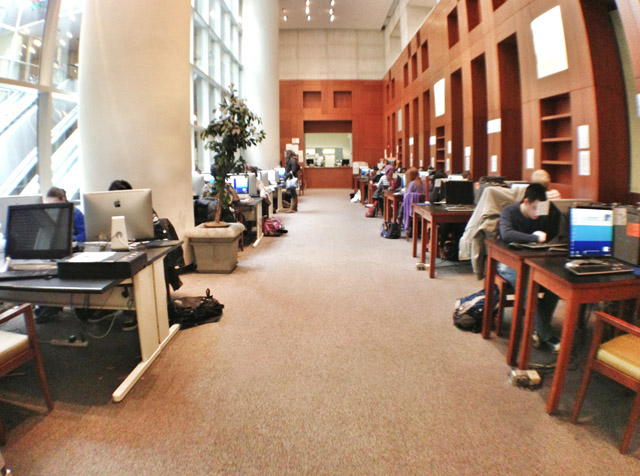 The Reserve Lab (the downstairs computer lab in the Library) will be closed 9am–12pm on Friday, January 15, 2016, for cleaning.
Pages