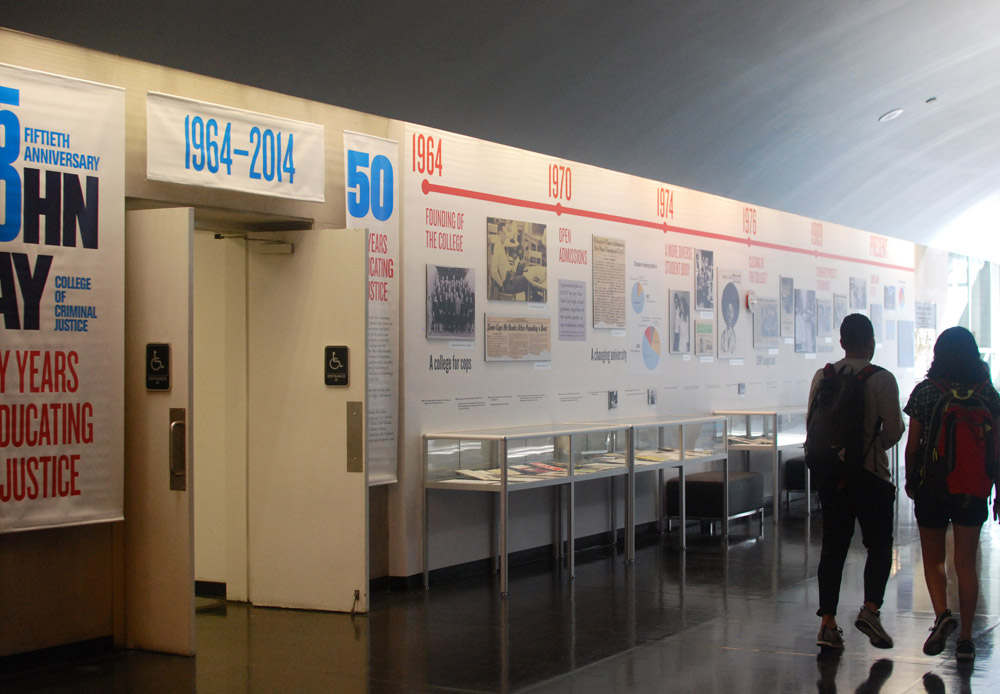 Sample chat
From the Fall 2014 Newsletter
From the Fall 2014 newsletter
From the Fall 2014 newsletter
Detail from Lawes' edition of "Fairburns Abstract of the New Metropolitan Police Act, Passed June 19th, 1829..."
From the Fall 2014 newsletter
The Library's first floor (Niederhoffer Lounge and Reserve Lab*) will be open continuously from 8:30am on December 8 until 10pm on December 22.
Due to necessary electrical work in Haaren Hall, the Library building will be closed on Sunday, October 26, 2014.
The Digital Loeb Classical Library is an interconnected, fully searchable, perpetually growing, virtual library of Greek and Latin literature including all the classics.
Pages