Murder Mystery Challenge 2014

About the Challenge
In 1921, a murder was committed in broad daylight on the streets of Midtown... This (real) crime left traces in historical resources... Join the Time-Traveling Library Detective Squad and bring the killer to justice!
What: Students compete in teams to solve the puzzle in the Library
When: Daily during Community Hour (1:45–2:45) from October 1-16
Who: First-year students (including transfers) only in teams of 2 or 3
Prizes: In late October, the highest-scoring teams will be honored with amazing prizes: gift cards! Lunch passes! New York Times swag! A VIP lunch in the Faculty Dining Room!
Your team must be 2 or 3 first-year students. Teams will be paired with SASP Peer Mentors, who will be your Library guides.
Registration is now closed. Stay tuned for the announcement of the winners!
—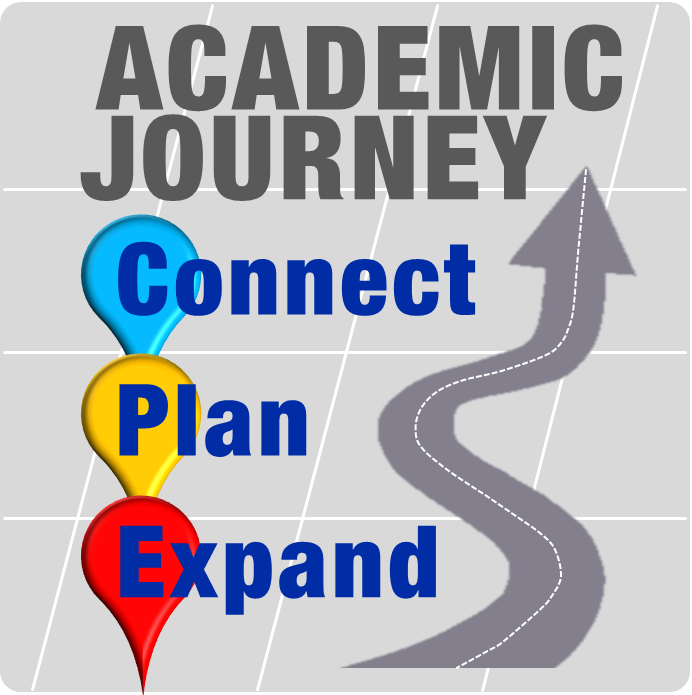 Murder Mystery Challenge is organized by the Library and Student Academic Success Programs (SASP) as part of the Academic Journey Roadmap. 
Questions? Get in touch with Robin Davis, Emerging Tech Librarian.