The library just started a trial to the database World Politics Review which runs through April 1, 2016.
The Reserve Lab (the downstairs computer lab in the Library) will be closed 9am–12pm on Friday, January 15, 2016, for cleaning.
Jessie Redmon Fauset and Countee Cullen
Recent (scholarly and popular) fair use victories
For Faculty Development Day in August 2015, we presented library databases and search strategies specifically chosen for the theme of diversity.
In 2014 I published "Bombing for Justice: Urban Terrorism in New York City from the 1960s through the 1980s" in Criminal Justice and Law Enforcement Annual: Global Perspectives, a volume e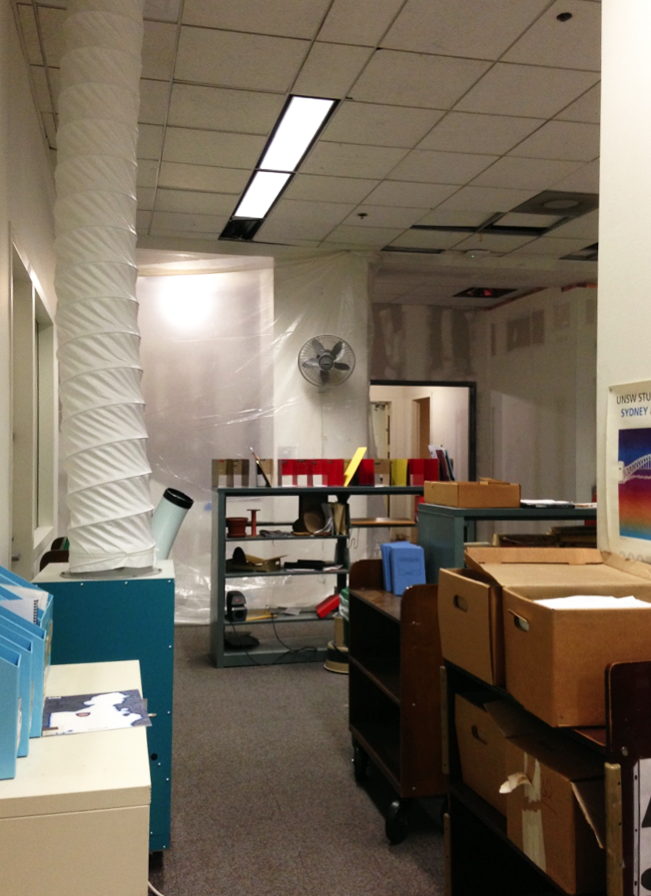 Pages