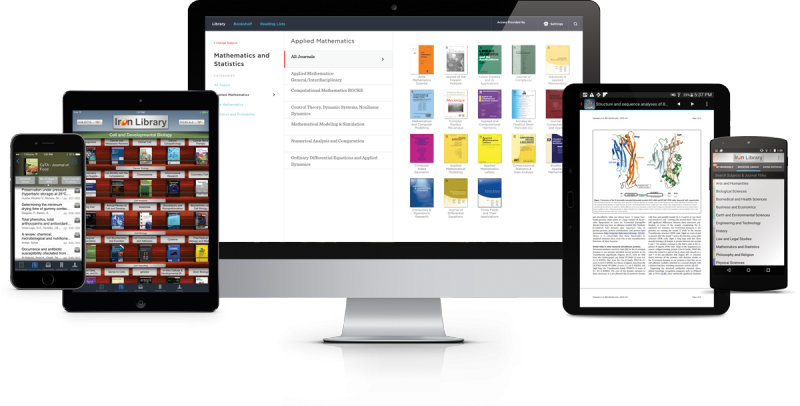 The library has just started a new subscription to Kanopy, a video-streaming service for educational institutions providing on-deman
The library has just added new titles to its Oxford Bibliographies Online resources providing annotated citations and introductory overviews on a range of topics.  Annotated sources include books,
The library now subscribes to this unique database for students and scholars of American History.
The library just started a trial to the database World Politics Review which runs through April 1, 2016.
For Faculty Development Day in August 2015, we presented library databases and search strategies specifically chosen for the theme of diversity.
Pages