The New York Times — Complimentary access!
Thanks to the efforts of the CUNY libraries, complimentary access to The New York Times digital edition is now available to anyone with a valid cuny.edu email address.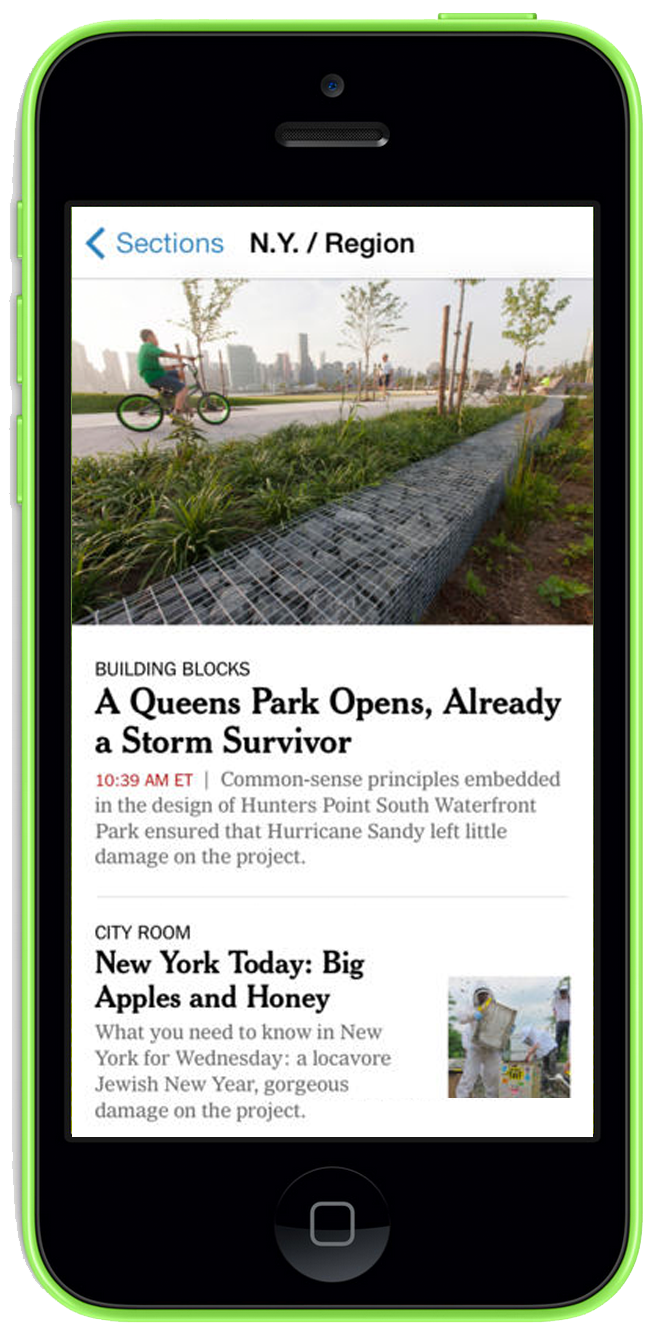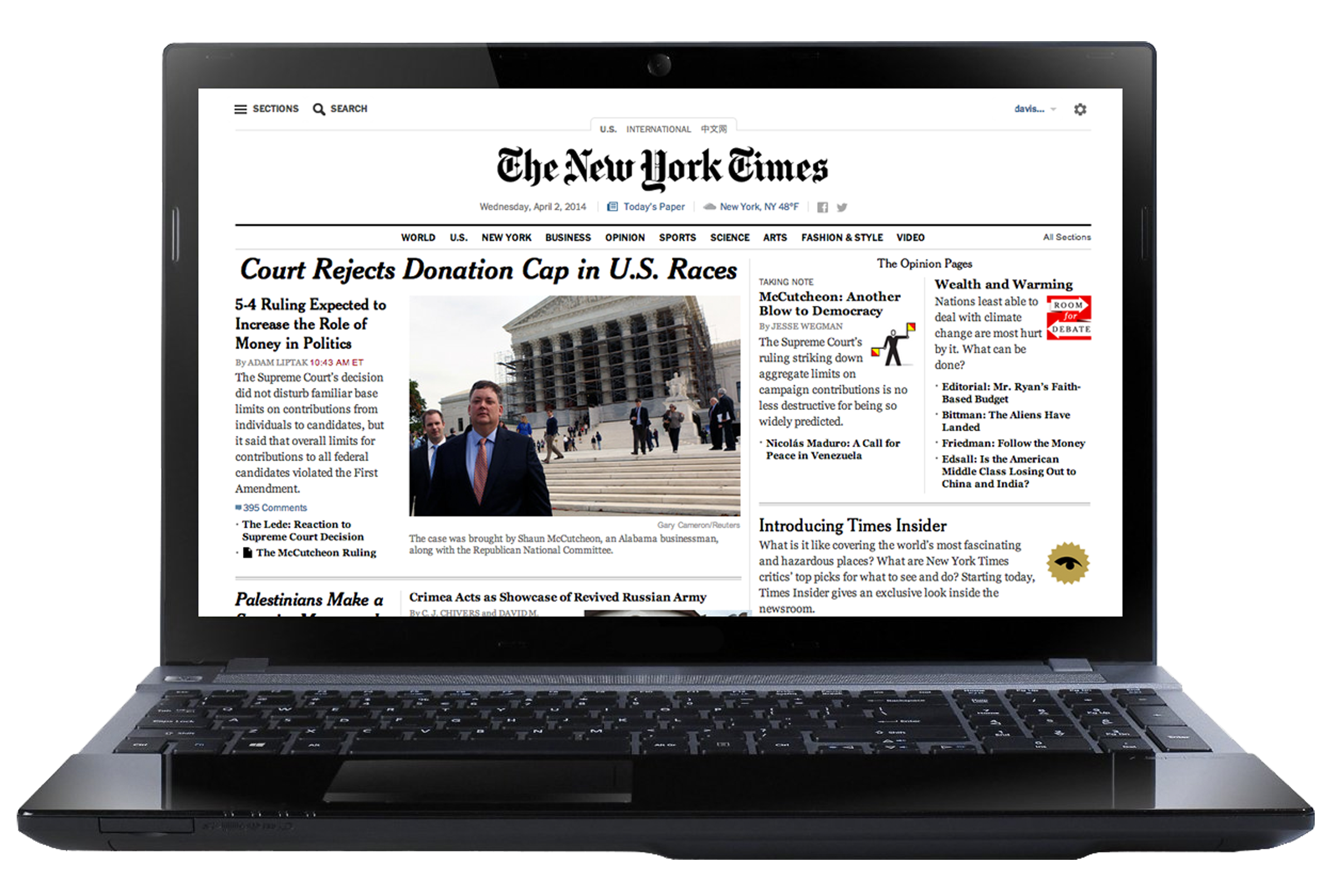 Sign up for a New York Times Academic Pass »
To claim or renew your academic pass:
Go to nytimes.com/passes or click the green button above (opens in new window).
Click on Register and follow the instructions to create a nytimes.com account using your John Jay email address.
At the bottom of the Welcome page, click Continue.
You will then see a Check Your Email message. Look for a "Confirm Your Email Address" message, which should arrive to your John Jay email within 15 minutes. If you do not get a confirmation email, check your spam filter. If you still do not receive it, send an email from your John Jay email account to edu@nytimes.com.
Click on the link in the confirmation email to activate your subscription.
Once you have created an account, always use your John Jay email address to log in to your account at nytimes.com.
Details
What does your academic pass include? Your academic pass provides you access to nytimes.com and New York Times smartphone apps that can be downloaded from nytimes.com/mobile or for free from your service's app store. (It does not include the New York Times tablet apps, but you can access the tablet-friendly nytimes.com using your tablet's browser. It also does not include e-reader editions, Premium Crosswords, or New York Times Crosswords apps.)
Ongoing use: Your subscription will last 52 weeks (364 days) from your sign-up date and can be renewed again for free with your CUNY email address next year. If for any reason within a year after you sign up, you are served the message on nytimes.com that you have reached the limit of free articles on the site, make sure you are logged into nytimes.com with your school email address.
What if you already have an NYTimes.com account associated with your John Jay e-mail address. Do you need to create a new account to claim an NYTimes.com Academic Pass? No, log in to your NYTimes.com account and then visit www.nytimes.com/passes. You will be asked to confirm your e-mail address.
Canceling an existing subscription: If you already have an annual subscription to the New York Times with your John Jay email address, you can cancel it and receive a refund. Note that you may not want to cancel a personal subscription if it includes features not included with the Academic Pass (e.g., print edition delivery or tablet app). If you wish to continue your own access (for example, If you get the print edition with online access), but also want to use the John Jay version, we suggest you change your original subscription to a personal email address. 
Accessing older New York Times articles: Access to articles on nytimes.com for the date range 1923 to 1980 is limited to 5 articles for your annual subscription period. However, the John Jay College Library provides full access to New York Times Historical File with digitally reproduced pages from every issue starting in 1851.
—
The New York Times Academic Pass is provided for all CUNY students, faculty, and staff by the CUNY Libraries.