The library has just started a new subscription to Kanopy, a video-streaming service for educational institutions providing on-deman
Brought to you by your Student Council, your Library, and Public Safety...
The 24-hour Library Lounge + Lab, Spring 2016!

*Institutional Repository
The infamous Pirate Bay and Napster were the first widely known copyright infringing peer-to-peer file sharing services to draw the attention of law enforcement authorities.
Elsevier's Scopus, the prominent multidisciplinary abstract and citation database of peer-reviewed literature, has recentl
The graduate student experience poses an interesting challenge in connection with the Library, not unlike that of distance learners (some of whom may overlap).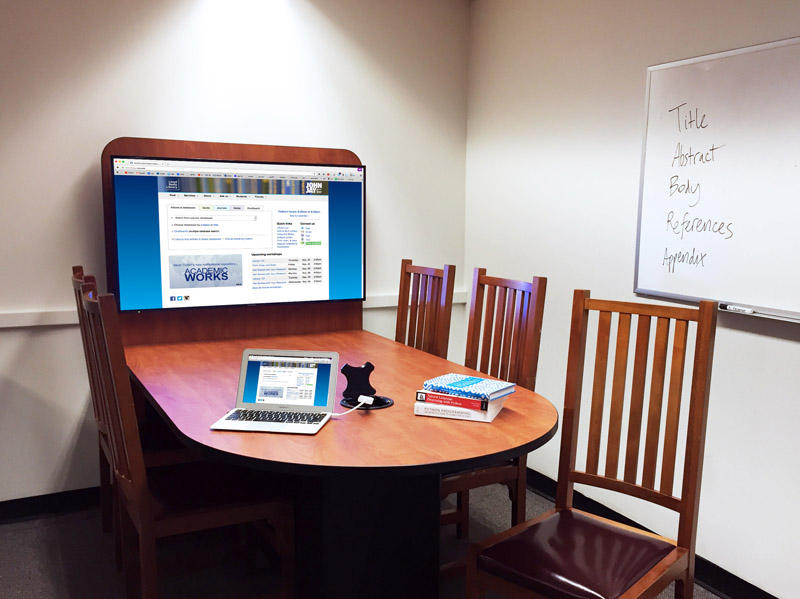 As
Pages