Kathleen Collins
Two new faculty members joined the Lloyd Sealy Library in Spring 2018: Matthew Murphy and Joy Dunkley.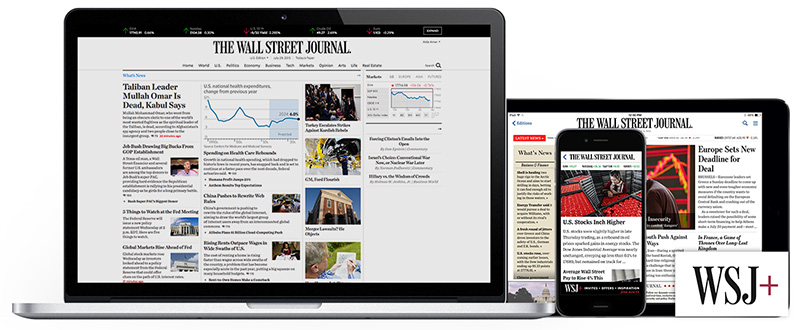 From the Desk of the Chief Librarian, Larry E. Sullivan
If all of New York City could read one book together, which book should be chosen? You decide!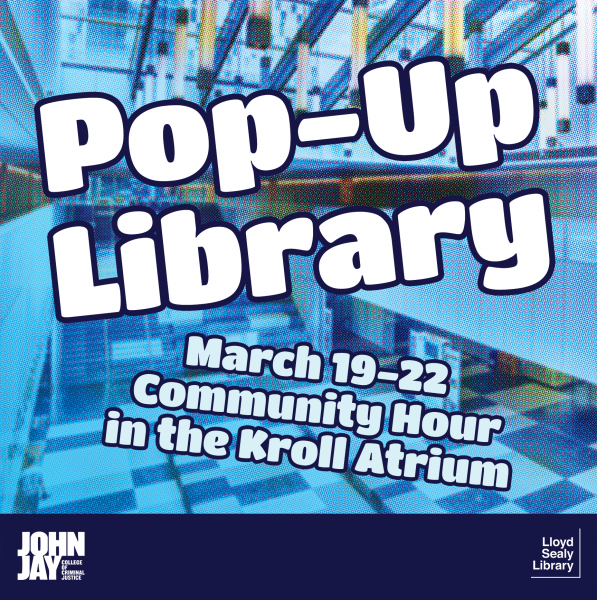 Graduate student online workshops are available this Spring!
Some things in graduate school are inevitable. Literature reviews, research papers, statistics...
Pages