What if everyone in New York City read the same book at the same time?
Larry Sullivan's article, "Why retribution matters: Progression and not regression," co-written with Kimberly Collica-Cox, was published in Theory in Action 10(2) in April
If all of New York City could read one book together, which book should be chosen? You decide!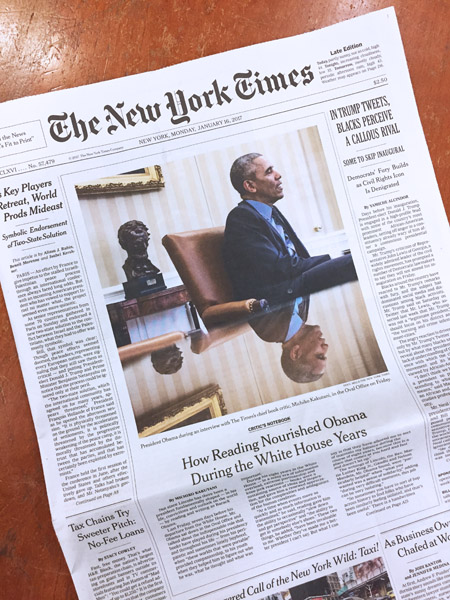 I was invited to participate in the 2016 Library Leaders Forum[1] which took place at the Internet Archive (IA) in San Francisco
Pages