Elsevier's Scopus, the prominent multidisciplinary abstract and citation database of peer-reviewed literature, has recentl
The graduate student experience poses an interesting challenge in connection with the Library, not unlike that of distance learners (some of whom may overlap).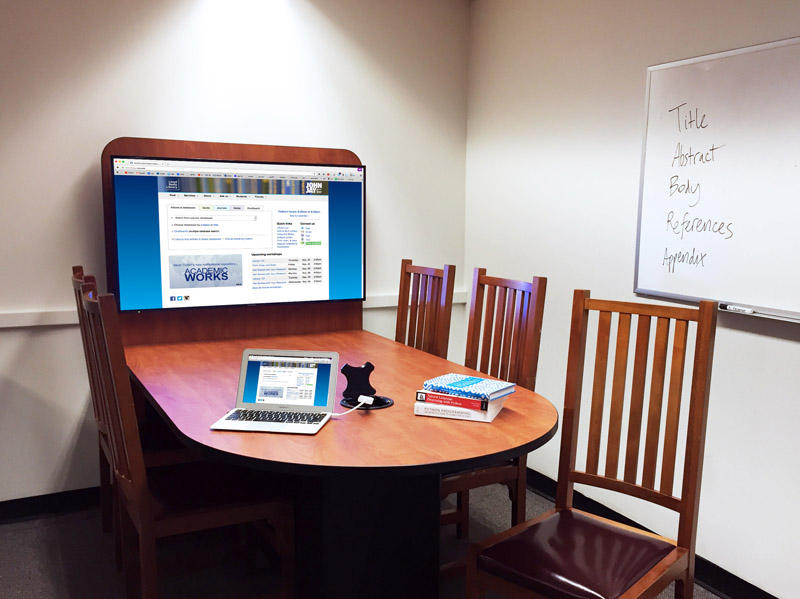 As
Below is a short representation of the print books acquired in the last three months by the Library.

Video resources — physical DVDs, VHS tapes (yes, we still have them) and streaming media databases — are very much utilized by the faculty teaching courses on an array of different subjects.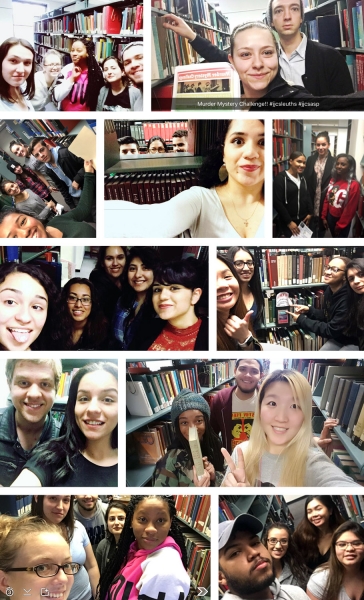 Pages