Did Bertha Barton commit suicide, taking her child with her, in the icy waters off Coney Island, or did the nefarious bigamist, Mr. Martin X. Boyce, murder her?
Fake news. Alternative facts. Post-truth. We are living in a world where facts are easier than ever to find, yet seem to matter less than ever before.
If all of New York City could read one book together, which book should be chosen? You decide!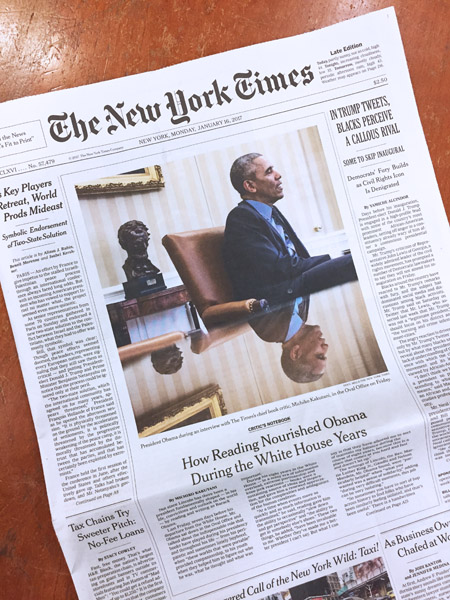 I was invited to participate in the 2016 Library Leaders Forum[1] which took place at the Internet Archive (IA) in San Francisco
Pages