UPDATE  Please note that as of 4/19/2018,  we had to curtail our Kanopy service for financial reasons.  We can offer access to additional Kanopy titles only to faculty for use in their
The Library Department surveyed the John Jay College faculty on their library use in the Spring 2016 semester. 216 people responded to the survey.
Liza Linton, Omar Rivera, Avis Leary, Marilyn Rivera, Michelle Dutton, and Debra Spivey: essential library professionals
—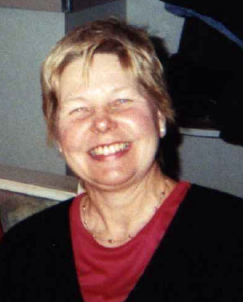 As Janice retires, we wish her all the best!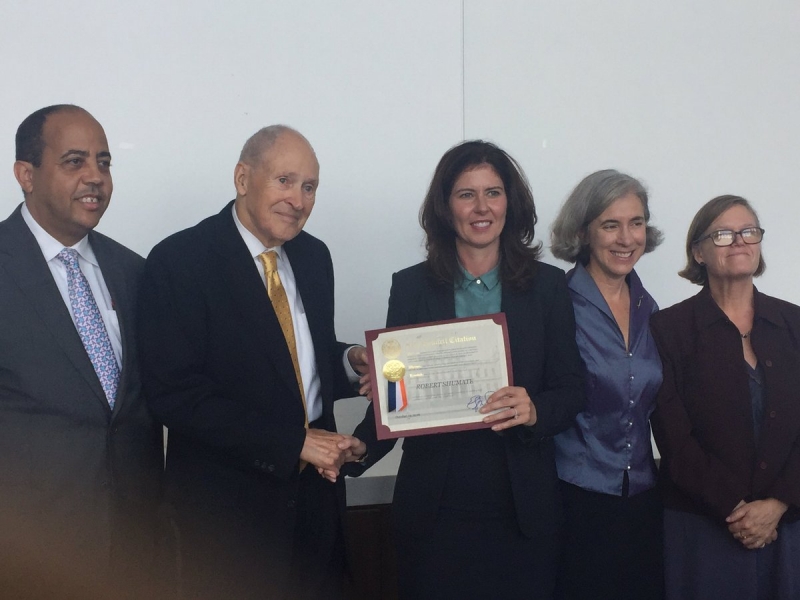 Ellen Belcher and Karina Croucher published a book chapter "Exchanges of Identity in Prehistoric Anatolian Figurines" in the Proceedings of the 9th International Congress on the Ar
Admirers of Roman antiquities know Giovanni Batista Piranesi (1720–1778) for his Vedute (Views) of the ruins of this mighty empire that ruled much of the known world in ancient times.
CUNY-Wide Library Amnesty Program
Return your overdue library books without paying a fine!
Supermax Prisons: A Book Talk with Dr. Keramet Reiter


Pages