Fire Science and Security Management are a very hot set of topics offered at John Jay College.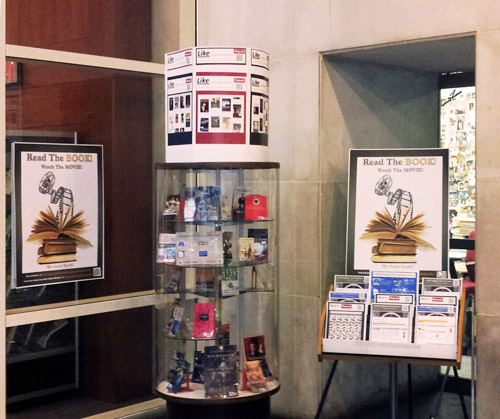 You may have noticed that things look a little different around here! Welcome to our updated website — it's our New Year's gift to you.
Check out our newest database of streaming videos!
Please remember to take advantage of the (C)opyright @ CUNY web resource when you have questions or concerns about c
The Crime Report, the web publication of the Center on Media, Crime and Justice at John Jay, has begun a coll
Pages