CUNY+ has a new feature: text yourself a call number!
It's summertime! It's the time of year when you have some time on your hands! It's the perfect time to do some reading!
The Form C guidelines encourage faculty to present their scholarly work in a way that communicates its quality and value to members of the personnel committee representing the  range of academic fi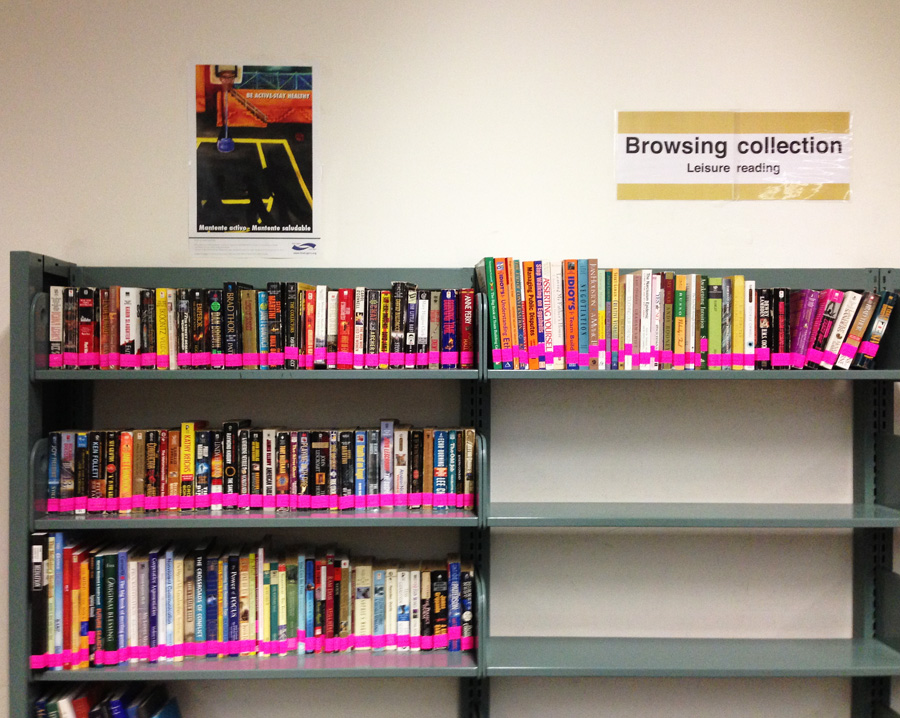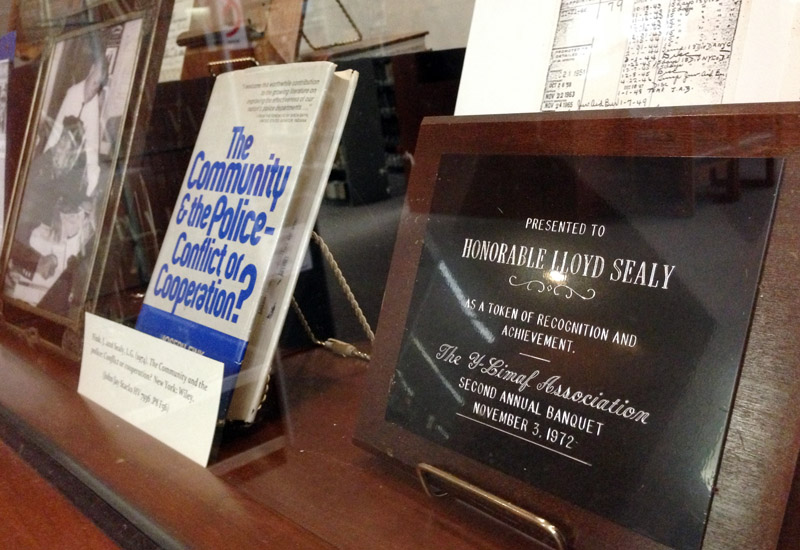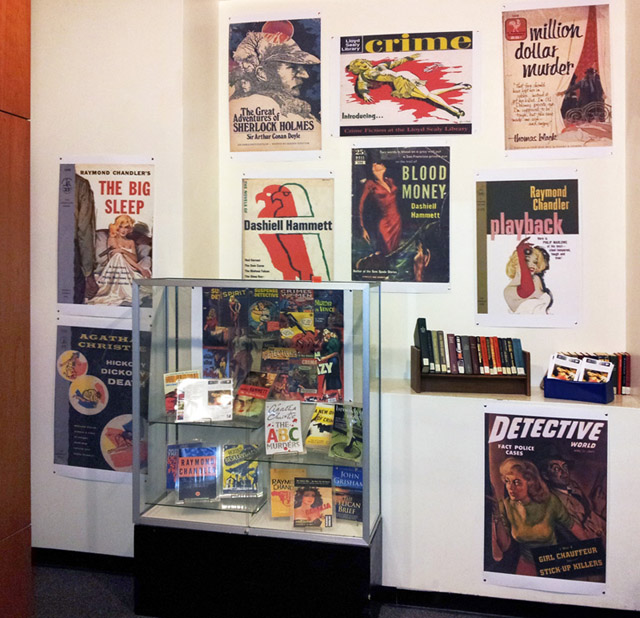 The essay contest is now closed, but you can still visit the exhibit on the upper floor. Good luck to all the students who entered!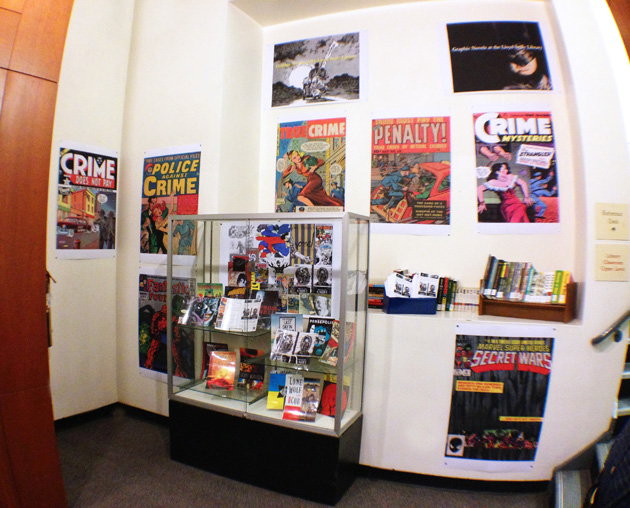 As technology makes the world increasingly
Fire Science and Security Management are a very hot set of topics offered at John Jay College.
Pages