By Bonnie Nelson
The Library's third triennial survey of "in-Library use" confirms it: Lloyd Sealy Library users are a serious group.
Last month, the Library conducted its first survey of John Jay faculty in many years. Preliminary results are in: 216 faculty members responded, including 27% of the full-time faculty.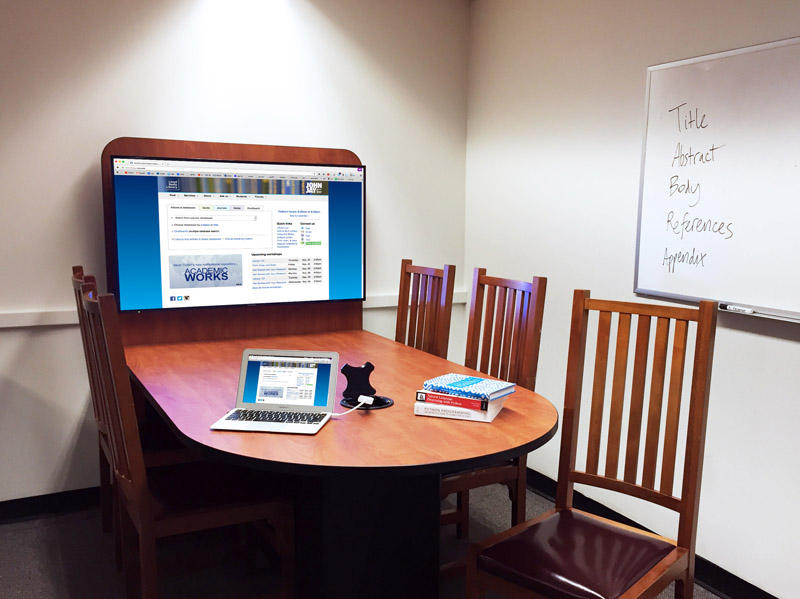 Ove
From the Spring 2015 Newsletter
A brief history of federated & web-scale search in the library
From the Fall 2014 Newsletter
The Crime Report, the web publication of the Center on Media, Crime and Justice at John Jay, has begun a coll
In support of Open Access Week* (October 24-30) colleagues in CUNY created a Halloween themed quiz about journal pricing.
Banned Books Week begins Saturday, September 24.  Banned Books Week is the only national celebration of the freedom to
Pages