From the Desk of the Chief Librarian, Larry E. Sullivan
Welcome back to campus! We are pleased to unveil two new study spaces for students.
The Lloyd Sealy Library's Reserve Lab will be closed from July 30 through August 26, 2018, as it undergoes expansion and renovation work. 
Even spy agencies are using shareable, open sources... We can, too!
Vee Herrington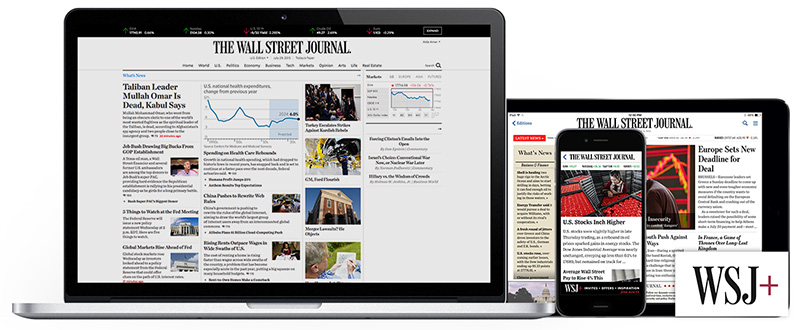 From the Desk of the Chief Librarian, Larry E. Sullivan
Pages