In 2014, my article "Preserving the Historic Garden Suburb: Case Studies from London and New York" appeared in The Journal of Suburban Sustainability, a digital journal of the National Cen
A portion of the Open Access exhibit currently on display in the Niederhoffer Lounge
—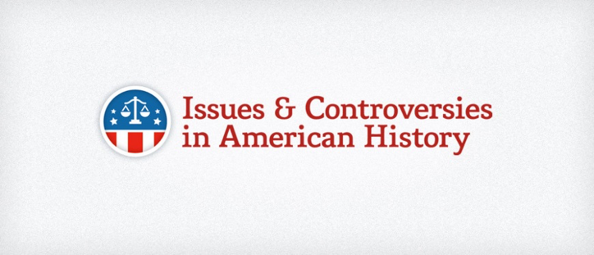 In addition to pursuing scholarly activities, Library faculty regularly participate in professional development events within and beyond CUNY.
Primary and secondary legal resources
The Testing & Education Reference Center and Vault Careers Guide
Below is just a very brief example of the library monographic acquisition in the last four or five months. Some books are available in print and some online.
UPDATE  Please note that as of 4/19/2018,  we had to curtail our Kanopy service for financial reasons.  We can offer access to additional Kanopy titles only to faculty for use in their
The Library Department surveyed the John Jay College faculty on their library use in the Spring 2016 semester. 216 people responded to the survey.
Liza Linton, Omar Rivera, Avis Leary, Marilyn Rivera, Michelle Dutton, and Debra Spivey: essential library professionals
—
Pages