This activity has concluded.
Stay tuned for Escape the Library next year!
—
In 1921, a murder was committed in broad daylight on the streets of Midtown... This (real) crime left traces in historical resources...
And the victim's ghost has trapped you in the Library! Can you solve his murder and escape?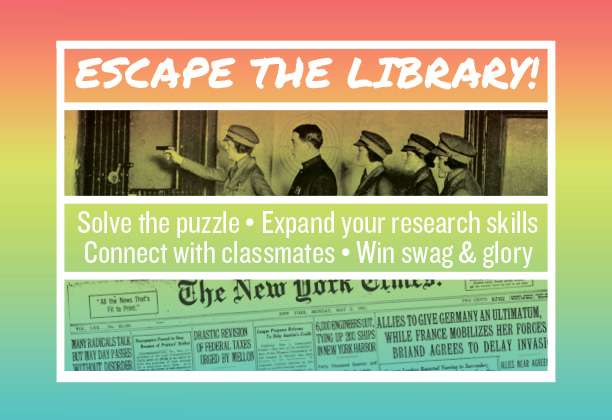 What: Compete in teams to solve the puzzle in the Library
Who: Students in First-Year Seminars or Transfer Seminars, in teams of 3 or 4 from the same section
When: Daily Mondays–Thursdays during Community Hour (1:45–2:45) from March 20–30, 2017
Where: The Library classroom
Prizes: Each day, the highest-scoring team of the day will win Free Lunch Tickets (redeemable at the MBJ Cafeteria)
 To sign up, ask your Peer Success Coach to sign up your team of 3 or 4! 
See previous winners of the Murder Mystery Challenge »
—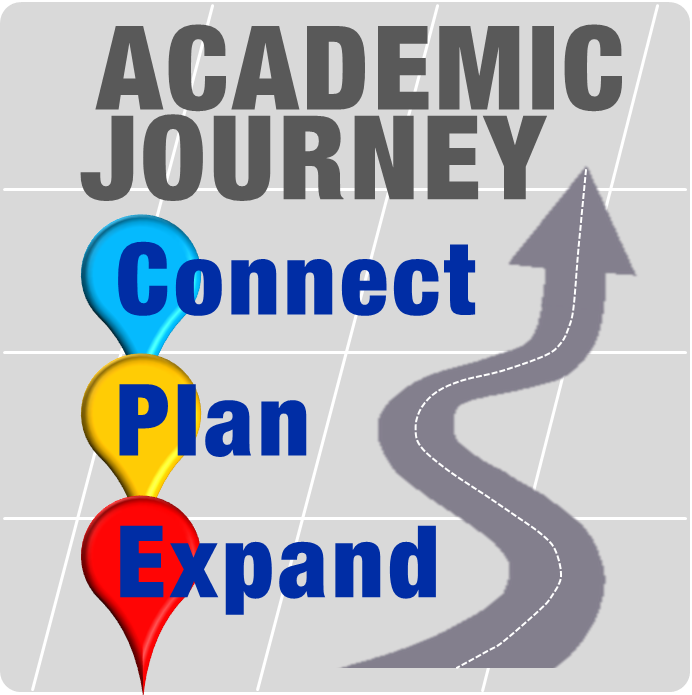 Murder Mystery Challenge is organized by the Library and Student Academic Success Programs (SASP) as part of the Academic Journey Roadmap. 
Questions? Get in touch with Prof. Robin Davis (librarian)