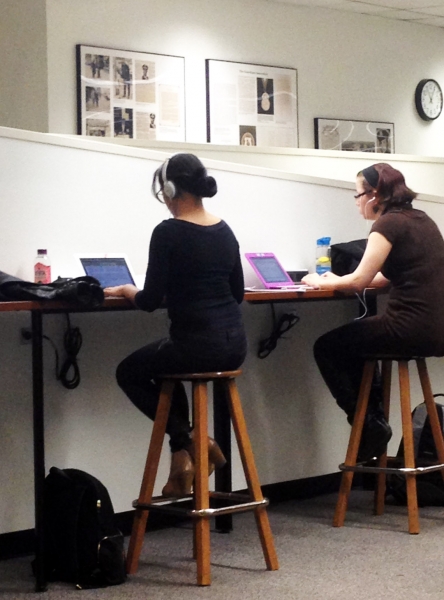 Last month, the Library conducted its first survey of John Jay faculty in many years. Preliminary results are in: 216 faculty members responded, including 27% of the full-time faculty.
Ellen Belcher presented her paper Identifying Halaf: Embodiment and Adornment in Sixth Millennium Mesopotamia at the Archaeological Institute of America 117th Annual Meeti
White Slavery: Chicago Style
The library has just added new titles to its Oxford Bibliographies Online resources providing annotated citations and introductory overviews on a range of topics.  Annotated sources include books,
The library now subscribes to this unique database for students and scholars of American History.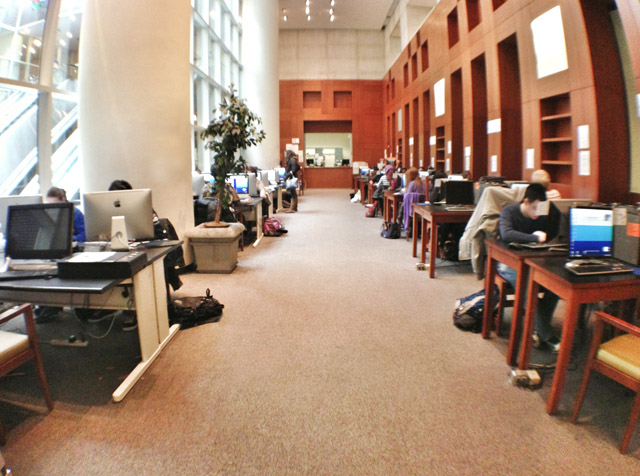 This evening we'll be having our first walk-in clinic for graduate students. Come to the library classroom between 5-6pm for help getting started on that literature review.
The library has a new exhibit called  L♥VE IN THE LIBRARY COLLECTI♥NS
Pages