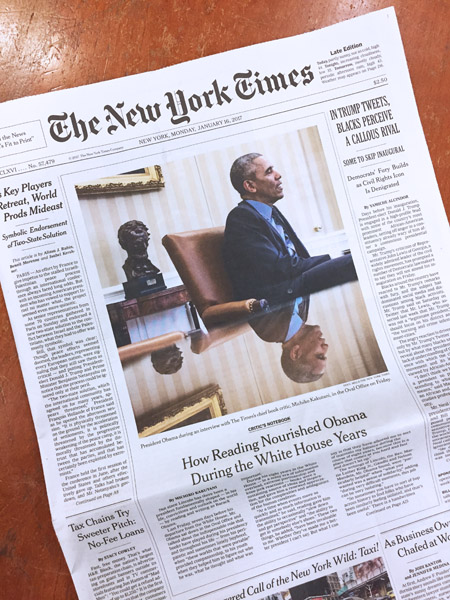 I was invited to participate in the 2016 Library Leaders Forum[1] which took place at the Internet Archive (IA) in San Francisco
The Special Collections has a small but growing collection of items related to John Jay, the man for whom our college is named.
Professor Andrea Balis has been teaching history at John Jay for 16 years.
An easy online clicker alternative
In 2014, my article "Preserving the Historic Garden Suburb: Case Studies from London and New York" appeared in The Journal of Suburban Sustainability, a digital journal of the National Cen
A portion of the Open Access exhibit currently on display in the Niederhoffer Lounge
—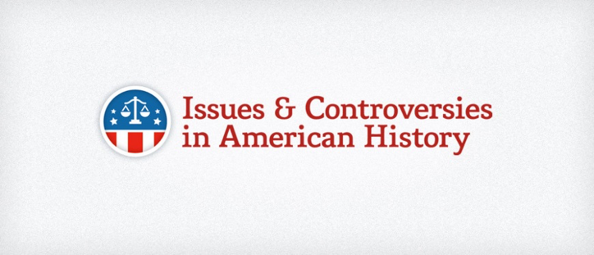 In addition to pursuing scholarly activities, Library faculty regularly participate in professional development events within and beyond CUNY.
Pages