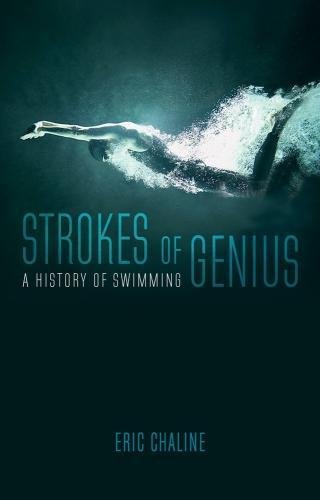 From the collections development corner • By Maria Kiriakova
Below is a short representation of the print books acquired in the last three months by the Library.

Video resources — physical DVDs, VHS tapes (yes, we still have them) and streaming media databases — are very much utilized by the faculty teaching courses on an array of different subjects.
The Lloyd Sealy Library has been offering ebooks since 2001. Our collection of electronic books is very impressive and consists of thousands of titles.
Listed below is a selection of ebooks acquired in the last six months for a significant price from ebrary and EBSCOhost.
From the Spring 2015 Newsletter
From the Fall 2014 Newsletter
Pages