Ellen Sexton
We have just started subscribing to Academic Videos Online (AVON), the most extensive product curated by Alexander Street Press, a vendor that licenses video collections to university libraries. AVON contains 66,000 titles from multiple disciplines and in diverse formats: documentaries, feature films, lectures, news programs, and more. The metadata describing each video is detailed and includes abstracts and subject headings. Most (but not all) of the videos are closed-captioned in English.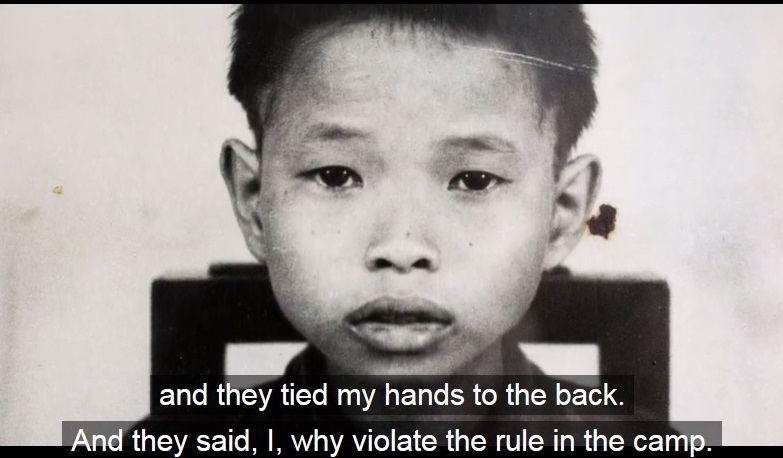 Design
AVON videos are accessed via two user interfaces: the ProQuest search interface and the Alexander Street platform.
The ProQuest interface consists of an index with descriptive metadata and just a tiny thumbnail image of the video. The thumbnail image links to the video itself, which is hosted by Alexander Street on their platform.
This is an unusual construction for a database, but the ProQuest search interface alleviates significant aesthetic and functional problems with the Alexander Street platform. Searching the metadata on the ProQuest interface is many times quicker than on the Alexander Street platform. (Unfortunately, there is no easy link back to the ProQuest search engine from the Alexander Street platform, but perhaps that is something they will eventually add.)
Discovery
The fastest and most efficient way of searching for videos by title or by specific topic is by way of the ProQuest search layer. The advanced search is especially powerful: searches can be limited by document type, language, and publication date. Word searches can be narrowed to specific record fields, including title, subject, location, person, etc.
All of the metadata is also harvested and shared with the library's main discovery tool, OneSearch. Restricting OneSearch results to Resource type: Audio visual makes for more efficient searching and will search video content from multiple vendors.
The best way of browsing by discipline is on the Alexander Street Platform—slow, but it works.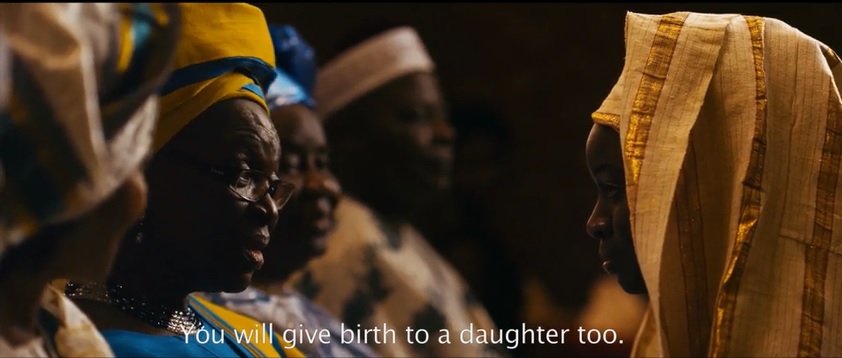 Content
There's a substantial amount of more obviously educational material. Documentaries, archival footage, news programs, training materials, music performances, and lectures typically appear in search results. Many are short enough to show in their entirety during one undergraduate course period and still have time for discussion.
AVON includes content previously packaged for us as American History in Video and Criminal Justice & Public Safety in Video. The easiest way to browse content from either of these collections is to navigate via the discipline headings on the Alexander Street platform—for instance, Social Sciences » Criminal Justice & Public Safety.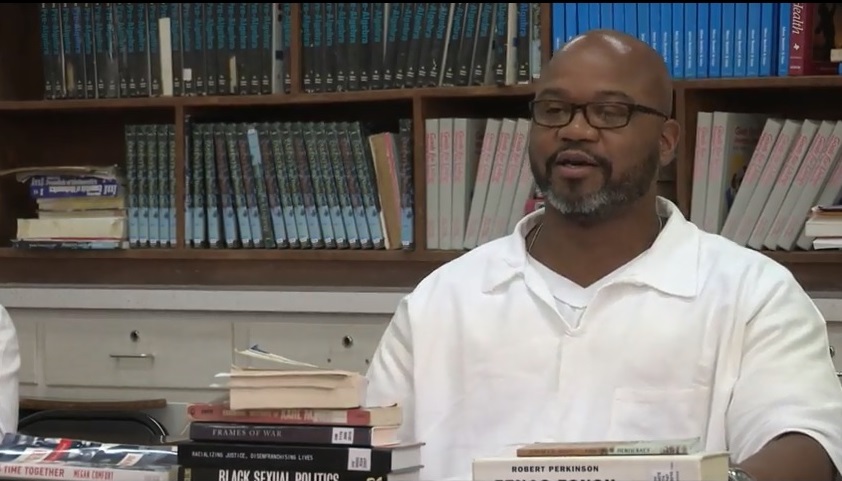 The feature film content is astonishingly good, though not easy to browse. It is discoverable using the ProQuest interface by limiting the search to results tagged with the document type "performances." Or search for the name of a distributor, or a particular award. Some films that caught my eye include, from distributor Kino Lorber, The Return (2003), City of Life and Death (2009), and Happy Together (1997).
From Music Box films we get Ida (2014), Seraphine (2008), Viva Riva (2011), Marina Abramovic: The Artist is Present (2012).
From Sony Pictures Classics, we get Nueve Reinas (Nine Queens) (2002), Persepolis (2007), Made in Dagenham (2010), 12 (2007), Frozen River (2008), Volver (2006), Waltz With Bashir (2008), The Triplets of Belleville (2003), Sunshine State (2002), Friends with Money (2006), Breakfast on Pluto (2005), House of Flying Daggers (2004), The Raid: Redemption (2012), and The Tango Lesson (1997).
Also notable are We Need to Talk About Kevin (2011), Bicho de Sete Cabeças (2000), and many award-winning movies from the Middle East, Africa, India, Sri Lanka, Indonesia, South and East Asia, Europe, and the Americas.
Early film is represented in the collection with titles from Edison and Ford, The Battleship Potemkin, and other silent classics. An interesting micro-collection is the 13-title Pioneers of African-American Cinema.
Award-winning documentaries include The Sorrow and the Pity (1969), The Fog of War (2003), Call Me Kuchu (2012), Crumb (1994), Dogtown and Z-Boys (2002), Beirut Diaries (2006), 33 Days (2007), My Millennial Life (2016), Long Night's Journey Into Day (2010), When the Bough Breaks (2001), Cinema Komunisto (2010), Happy Valley (2014), After Tiller (2013). Also present are Citizen Jane: Battle for the City (2016), New York: The Green Revolution (2013), (un)veiled: Muslim Women Talk About Hijab (2007), The Devil Came on Horseback (2007).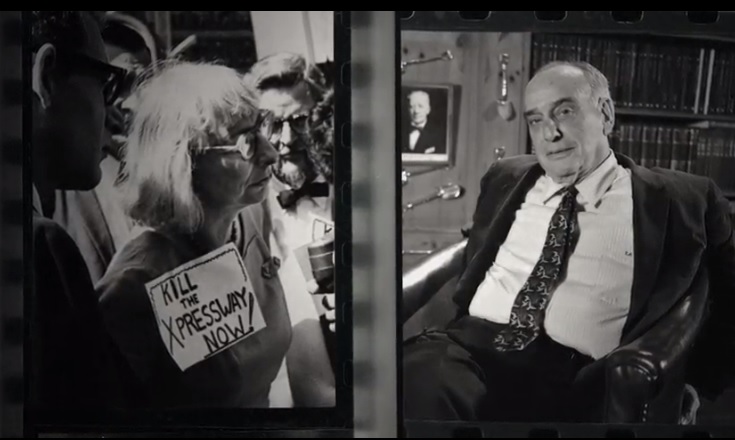 Beware...
For best results, use a recent version of Chrome, Internet Explorer, or Firefox. Videos will not play in Safari, including Safari for iOS devices.
The Alexander Street platform is slow to load content. This is especially noticeable when going from the ProQuest interface to the video, and when playing videos off-campus. It does take time for the video to buffer initially before playing. Patience and consciously restraining from clicking pay off. We have been assured by the vendor that there are plans in motion to substantially improve the appearance and functionality of the Alexander Street platform. Until then, the best approach is to use the ProQuest layer for searching, and browse and view the videos on the Alexander Street platform. The quality of the content mitigates the imperfections of the user interface.
---