Ellen Sexton
We now subscribe to the Docuseek2 Compete Collection of documentaries and social issues films. The content comes from Bullfrog Films, Icarus Films (including The Fanlight Collection and dGenerate Films), Kartemquin Films, MediaStorm, the National Film Board of Canada, Scorpion TV, Sincerely Films, Terra Nova Films, and KimStim. Bullfrog and Icarus were founded in the 1970s and together founded Docuseek to stream documentaries via college libraries.
To explore the content, browse the platform, or if you are looking for a specific title, use the Library's OneSearch discovery tool. Worth noting are Addiction Incorporated (2014), Anthropocene (2016), The Yes Men Fix The World (2009), Xmas Without China (2013), Vulva 3.0 (2014), Mobutu, King of Zaire (2000), United States of Africa (2011), Talk to Me: Teens Speak Out About Sexual Violence (2006), The American Ruling Class (2007), and Death By Design (2017).  
To further whet your appetite, some titles are described below.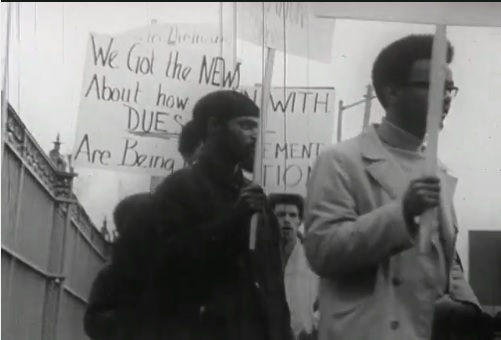 Finally Got the News (2003): A documentary "about the League of Revolutionary Black Workers, which was, 'in many respects the most significant expression of black radical thought and activism in the 1960s.' —Manning Marable, Prof. of History, Columbia Univ." (Docuseek2 description).
The Great Flood (2013): Original footage of the Mississippi River Flood of 1927, with a wordless soundtrack of blues inspired music.
Brother Towns / Pueblos Hermanos (2010): "An uplifting story about Jupiter, Florida's humane response to an influx of day laborers from Jacaltenango, Guatemala….Our story includes voices of those opposed to undocumented immigrants as well as advocates helping migrants who seek work and hope, whether documented or not" (Docuseek2 description).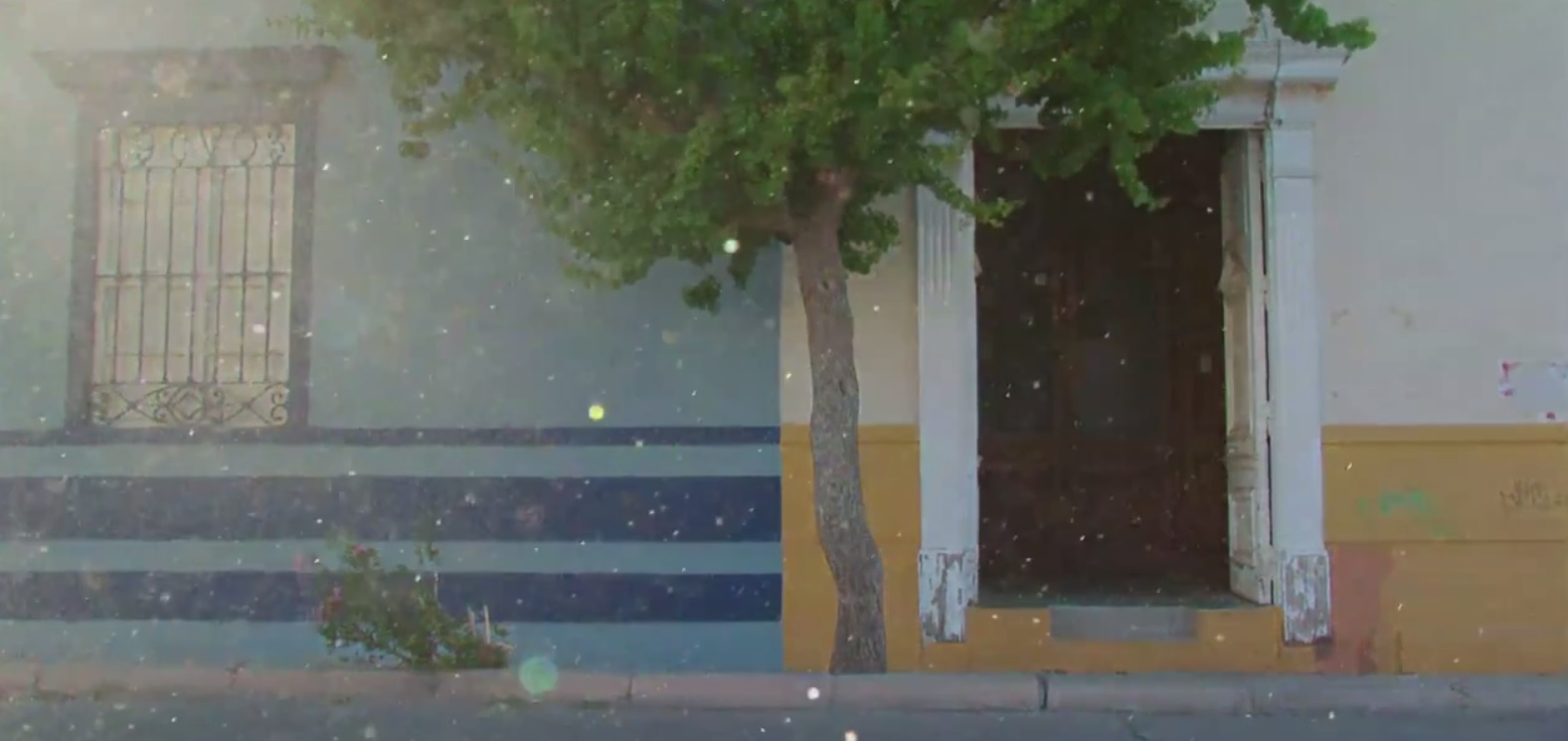 Nostalgia for the Light (2011): "Director Patricio Guzman travels to Chile's Atacama Desert where astronomers examine distant galaxies, archaeologists uncover traces of ancient civilizations, and women dig for the remains of disappeared relatives" (Docuseek2 description).
Milking the Rhino (2009): "The promise of community-based conservation in Africa" (Docuseek2 description).
Facing Death (2003): "A comprehensive look into the life and work of Elisabeth Kubler-Ross, author of the landmark On Death and Dying" (Docuseek2 description). 
How Happy Can You Be? (2005): "What is happiness? And how do we get more of it? Visiting leading figures in positive psychology and observing clinical experiments, this is a light-hearted but serious investigation" (Docuseek2 description).
Swim for the River (2006): A swimmer swims the Hudson River from its source in the Adirondacks all the way to New York Harbor, talking to people along the way about past and present pollution threats, including oil seeping into the Newtown Creek.
---