Faculty toolbox for online courses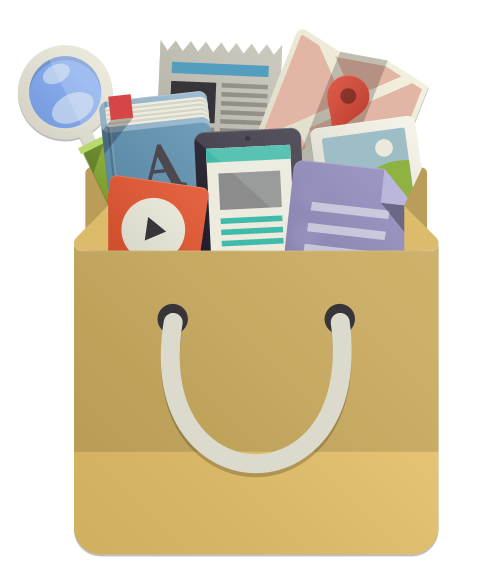 From the Spring 2015 Newsletter
The Library supports online teaching and learning! Incorporate Library resources into your online course and provide your students with engaging, high-quality information.
Our brand-new Faculty Toolbox includes:
Blackboard goodies
Librarian chat widget
Article & book search modules Reserves module
Embedding videos how-to
Proxied link generator
Library links and blurbs ready to copy/paste
Meet your Distance Services Librarian
I'm the online learning librarian (Robin Davis, Emerging Technologies & Distance Services Librarian). You can reach me at (212) 237-8261 or robdavis@jjay.cuny.edu. I can answer questions about using Library resources in online courses, providing students with access, teaching Library skills in online contexts, and more. And if you teach an online-only course, I could be your "embedded librarian" for a week! Collaborating with you, I'll provide your students with curated resource lists, custom tutorials, and even a "librarian office hours" chat room. Interested? Please email me at least two weeks before the desired start time.