New exhibit: Lloyd George Sealy Papers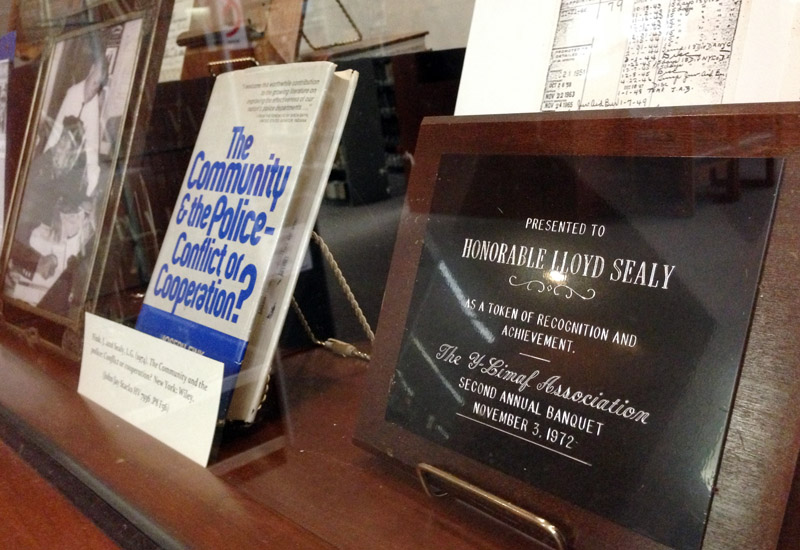 Materials highlighting the Lloyd Sealy Papers are currently on exhibit in the Niederhoffer Lounge on the first floor of the library. Stop by the exhibit and see why John Jay College is honored to have named the library after this outstanding individual. You may learn more about the manuscript collection by reading this finding aid (PDF). The Lloyd Sealy Papers are available by appointment only in Special Collections to interested researchers.  
For more on Lloyd Sealy please read Lloyd George Sealy: an appreciation.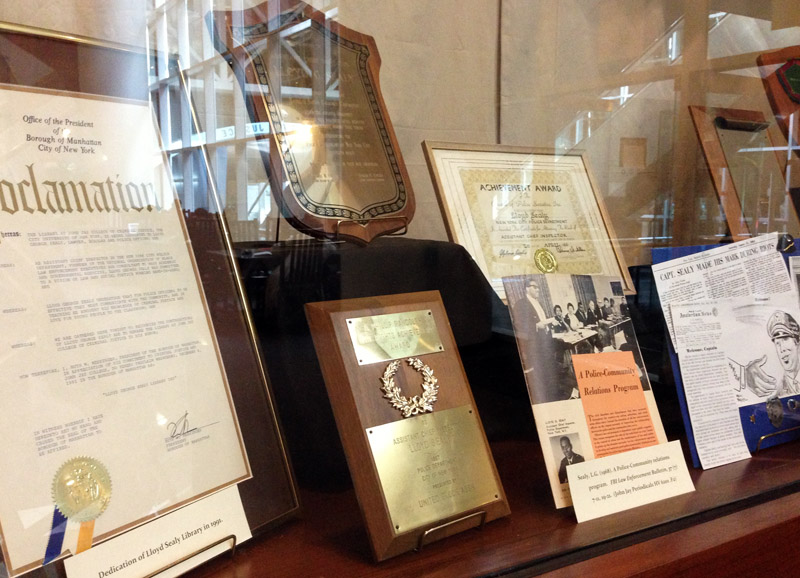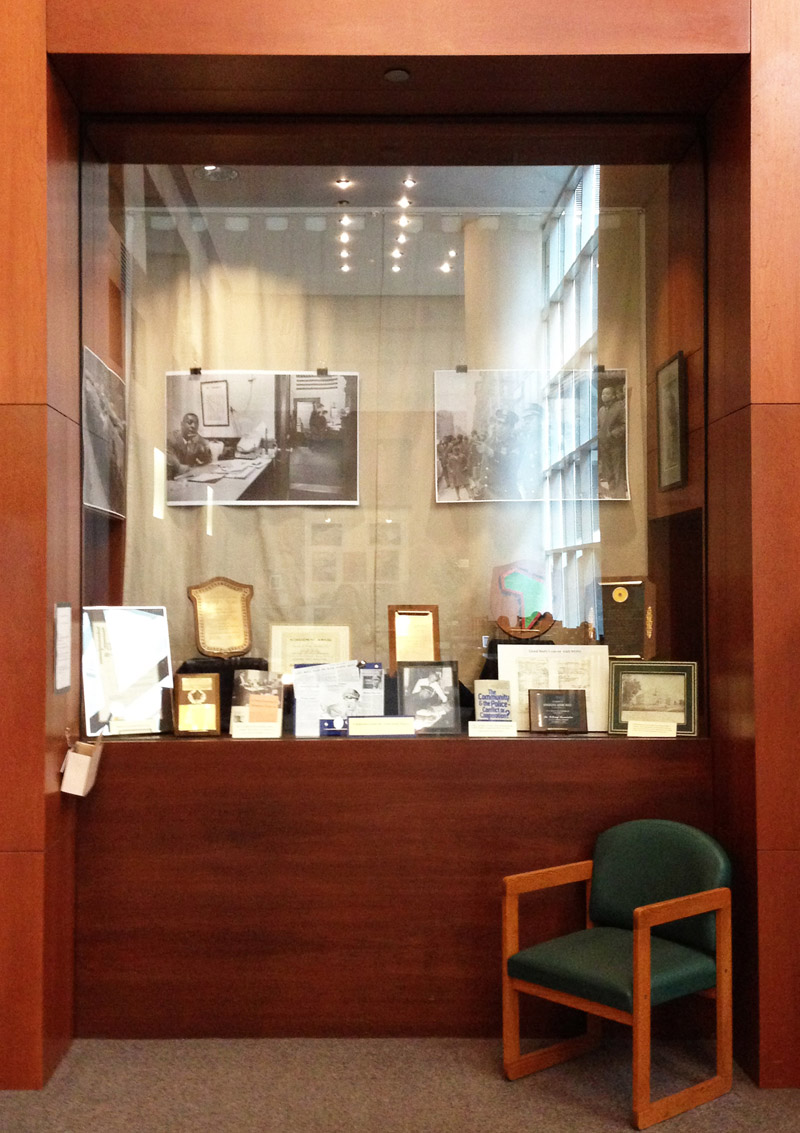 Blog post and exhibit by Tania Colmant-Donabedian