New section: Browsing collection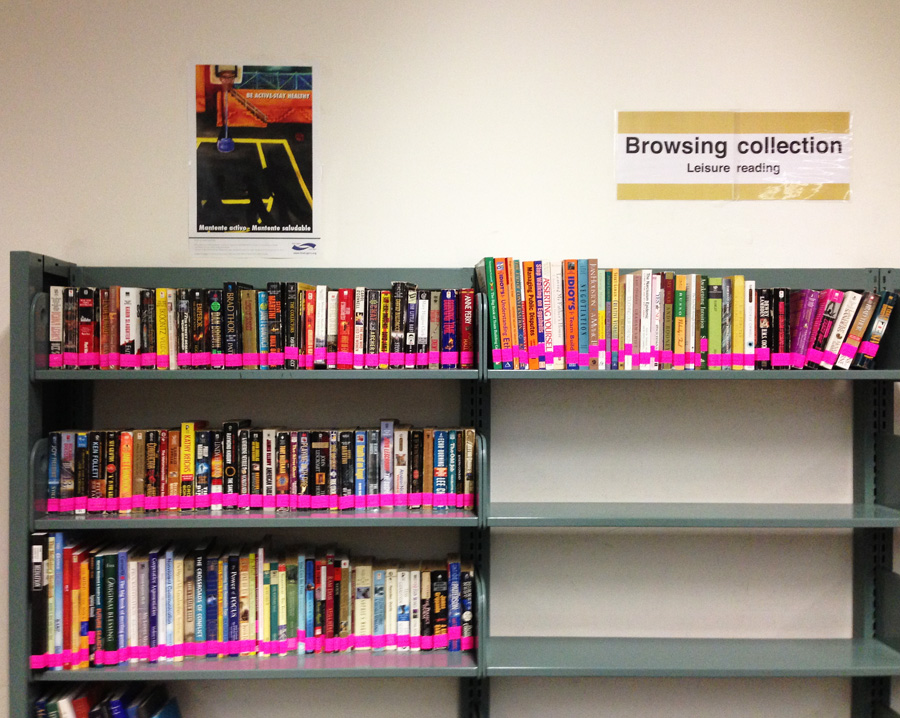 Take a look at the newest section of our library: the Browsing Collection! Located just past the Niederhoffer Lounge on the first floor, this growing collection of fiction and non-fiction is the place to find your next must-read. Looking for a beach read or a homework break? Look no further! 
A selection of titles:
Casino Royale (starring James Bond!) (1953), by Ian Fleming
The Best American Short Stories (2001), ed. Barbara Kingsolver 
The Godfather Returns (2004), by Mark Winegardner
Girl with a Pearl Earring (1999), by Tracy Chevalier
The Interpretation of Murder (2006), by Jeb Rubenfeld
On Death's Bloody Trail: Murder and the art of forensic science (1993), by Brian Marriner
Talk Talk (2006), by T.C. Boyle
The Voyage of the Narwhal (1998), by Andrea Barrett
Happy browsing!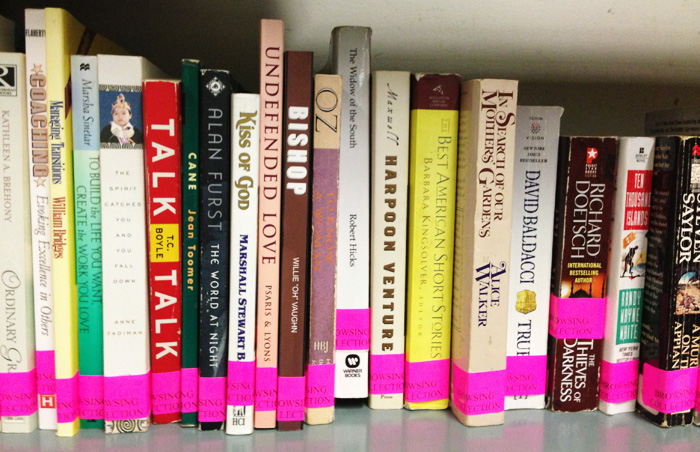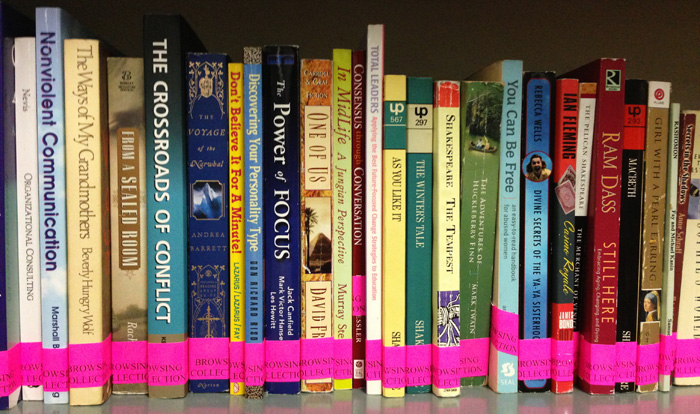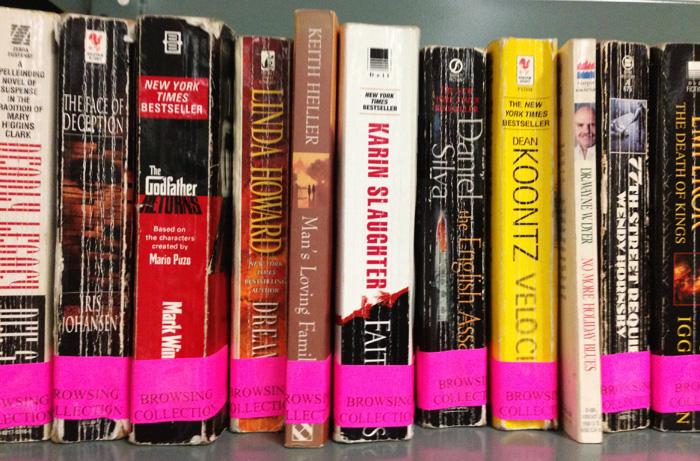 Posted by Robin Davis