So Many Graphic Novels to Enjoy!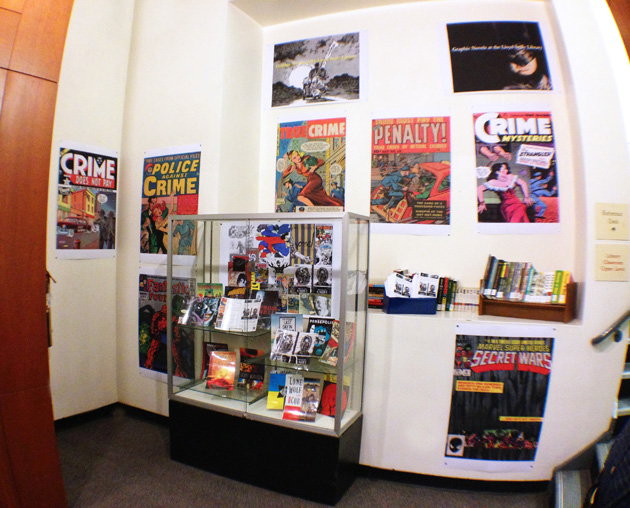 As technology makes the world increasingly more visually oriented, many are turning to graphic novels to become an essential component in literacy, education, and entertainment.  On display in the Niederhoffer Lounge are some samples of excellent graphic novels available at the John Jay College Library!
Also, if you are interesting in finding out more, consider taking a look at our Graphic Novel Subject Guide and search the CUNY+ catalog for "graphic novels" or "manga"!