Welcome to our new website!
You may have noticed that things look a little different around here! Welcome to our updated website — it's our New Year's gift to you.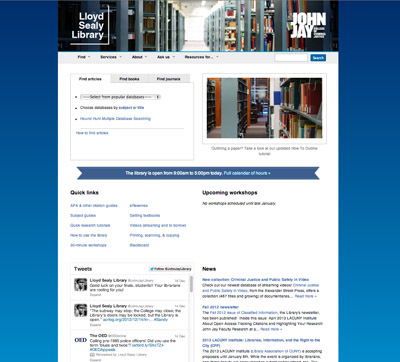 We are happy to present a new interface for our users. In our redesign, we have prioritized student, faculty, and researcher use. 
Highlights of our new website:
Updated Quick Research Tutorials for students
Responsively designed: looks good at all screen sizes, from mobile to desktop
Have feedback?
We value your comments — just submit a feedback form and we will do our best to address your questions and concerns.