The Library newsletter, Classified Information, is a biannual publication that informs the College about Library services, personnel, upcoming events, new technologies, and available resources.
Fall 2018 issue
Regular features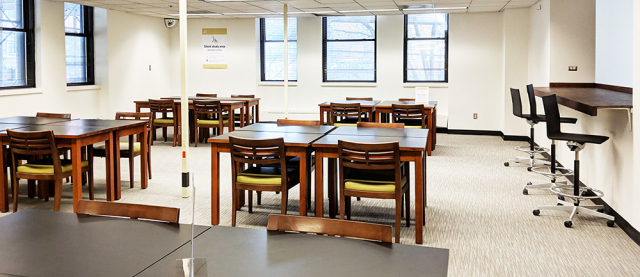 New Silent Study Area South
Library news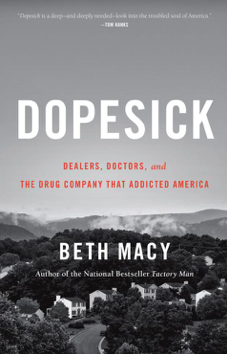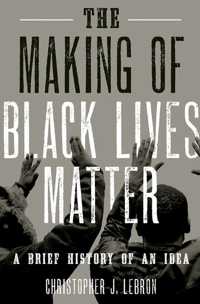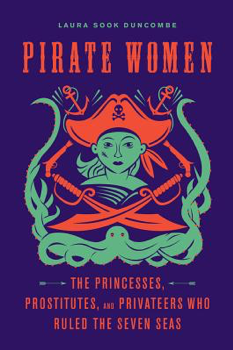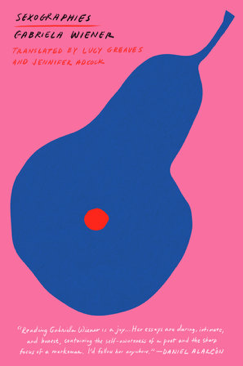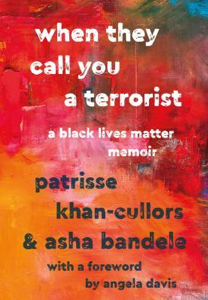 Collections & media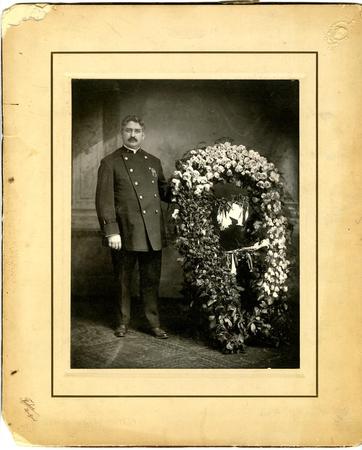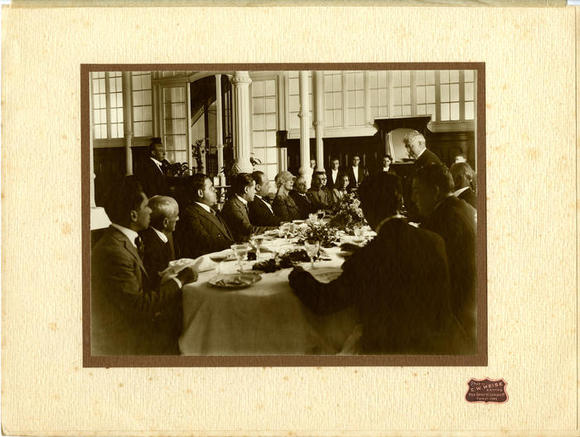 From newly-acquired Richard E. Enright Papers. Enright was NYPD Commissioner from 1914 to 1928.
Special Collections
Database highlights
Published November 2018
Newsletter editor and designer: Robin Davis • Newsletter copyeditors: Kathleen Collins & Carolyn Paden