Thanks to the efforts of the CUNY libraries, complimentary access to the Wall Street Journal digital edition is now available to anyone with a valid cuny.edu email address.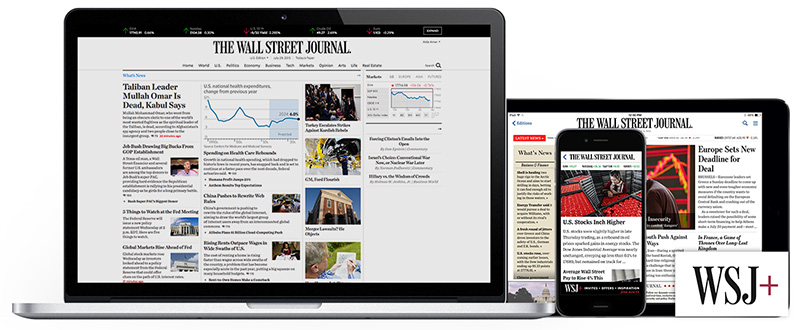 How to activate your digital subscription
Sign up with your .cuny.edu email address
Check your email for an account verification message
When does my digital subscription expire?
Student: When a student activates their membership, they are required to input their graduation date & year. This is their membership expiration date. If they graduate later than expected and lose access, they can re-activate their membership.
Faculty/Staff: All faculty & staff retain WSJ membership for one year after activating. After that, they will have to re-activate their membership.
What if I already have a WSJ subscription?
Current subscribers can call 1-800-JOURNAL (1-800-568-7625) to switch from their paid subscription to the membership through their campus and they will be refunded the remaining balance of their subscription.
What your digital subscription includes
Access to wsj.com (articles 1997 to present)
WSJ mobile and tablet apps
A newsletter of curated content sent to your inbox every month (optional)
WSJ+: complimentary access to events, offers and experiences, including travel, dining, and theater
What about older WSJ articles?
The Wall Street Journal database, to which the library provides access, contains WSJ content from 1984 until the present (today's print edition).
---
While you're at it, sign up for your complimentary New York Times subscription!
Image from wsj.com