Recently acquired by the Media Department
Ellen Sexton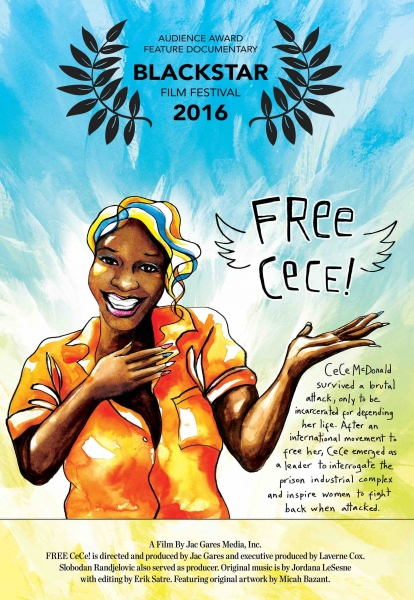 Free CeCE  (DVD 1482) An African American trans-woman's experiences of violence, incarceration, and activism highlights transphobia, racism and the everyday dangers faced by transgender people.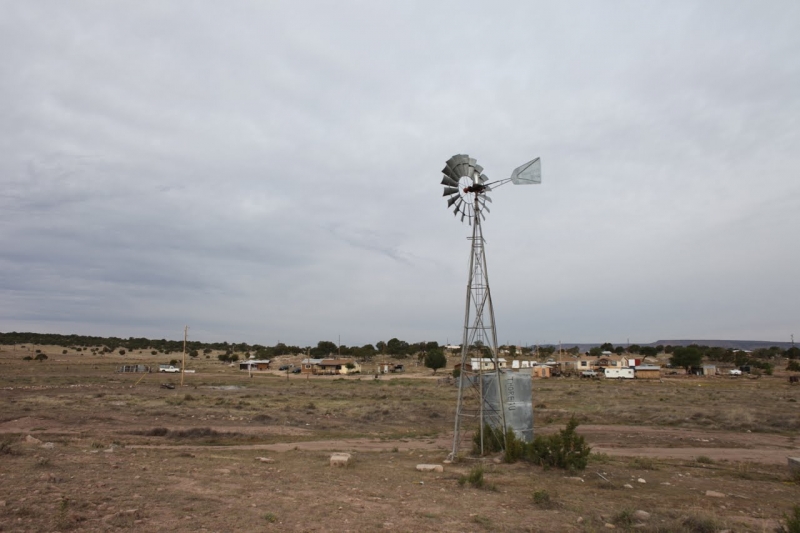 Marathon for justice (streaming plus DVD 1485)  Environmental justice is explored around the themes of air, water and land in this documentary; activists in Philadelphia protesting industrial air pollution, Navajo people coping with water poisoned by uranium mining, and Lakota in the Black Hills struggling for reimbursement for land stolen from them by the United States.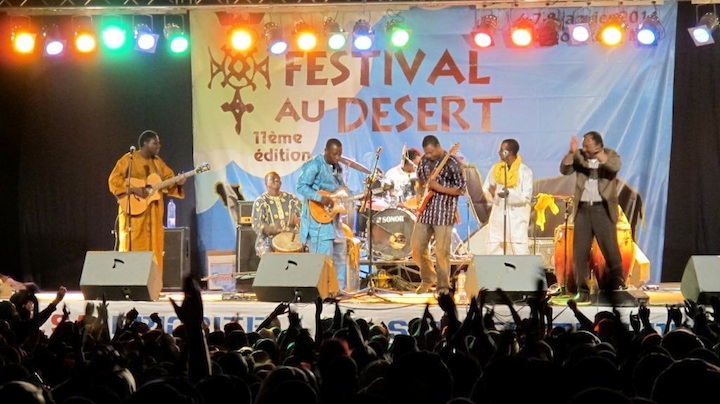 Last song before the war (DVD 1484)  The 2011 music Festival au Desert in northern Mali.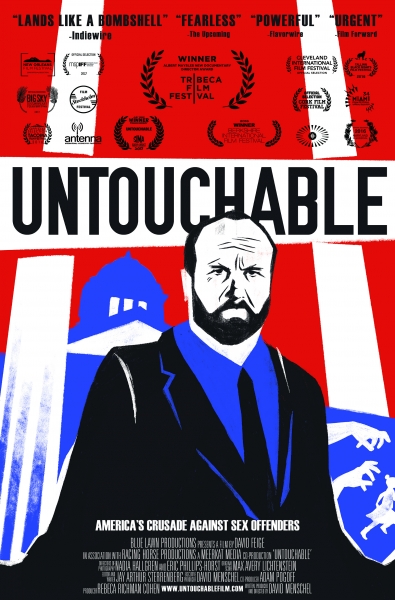 Untouchable  (DVD 1483)  Ex-Bronx Defender David Feige's 2016 documentary explores issues surrounding child sexual abuse and the restrictions placed on registered sex offenders.  It won the new documentary director award at the 2016 Tribeca Film Festival. 
Capitalism, in six episodes. Streaming from Icarus Films on the Docuseek2 platform:
Inside the criminal mind (30 documentary episodes, directed by Ron Meyer).   DVD 1476 
National Gallery.  Director Frederick Wiseman, 2014.   DVD 1469
You've been trumped  DVD 1464
Brotherhood: life in the FDNY  DVD 1465
Burn: One year on the front lines of the battle to save Detroit   DVD 1466
Too hot for Burn (more Detroit firefighting)  DVD 1468
Incarcerating US  DVD 1467   Also available streaming on Docuseek2 platform.
The brainwashing of my Dad  DVD 1461
National Gallery.  Frederick Wiseman documentary, 2014.   DVD 1469
A good job: stories of the FDNY DVD 1462
American teen Five Indiana high school students tell what it is really like. DVD 1477
Looking to assign a DVD to your class? We recommend requesting DVDs for in-class viewing in advance.
For viewing outside of class, students may request a DVD by call number (e.g., DVD 1477) at the Circulation Desk. They may view it in the library with headphones or in the Media Viewing Room (seats 6), but cannot take it out of the library.
---
November 2017