Recently acquired by the Media Department
Ellen Sexton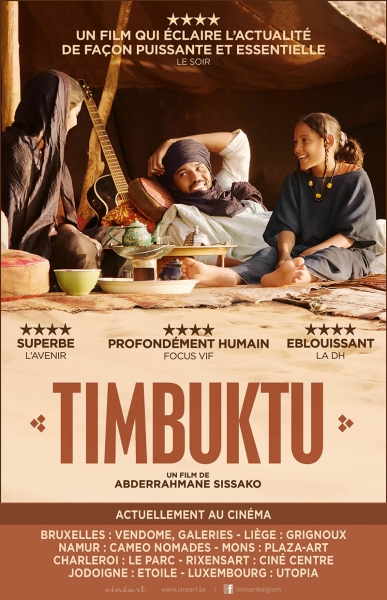 Timbuktu  DVD 1480  a 2014 French-Mauritanian drama film directed by Abderrahmane Sissako, telling the story of an occupation of Timbuktu by Islamic militants, as experienced by one small family.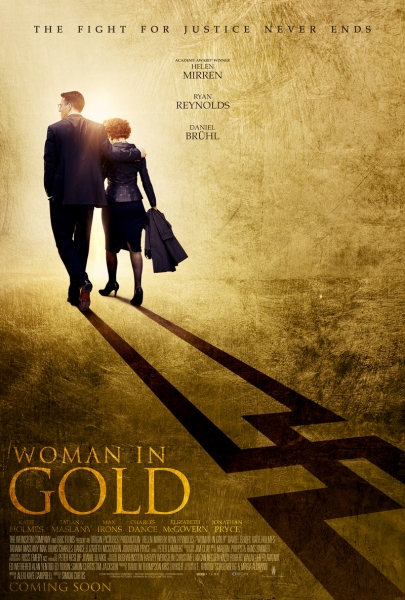 Woman in gold DVD 1481  An elderly Jewish woman fights a legal battle to recover a Klimt painting stolen from her family by Nazis.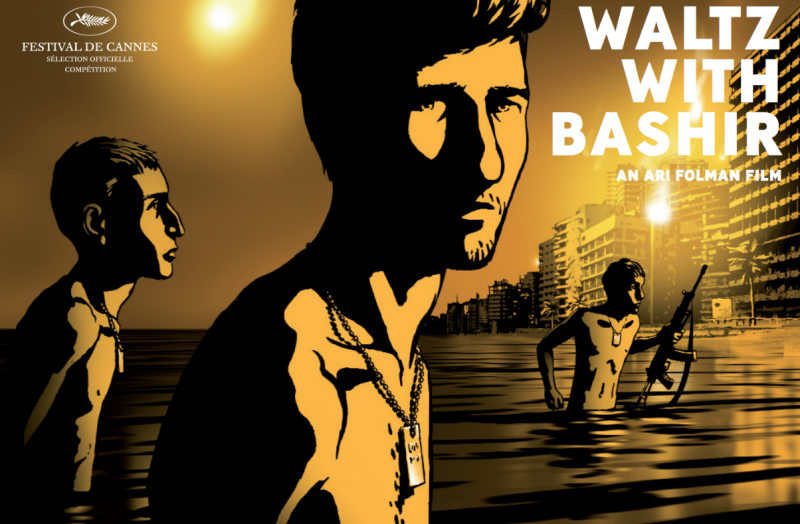 Waltz with Bashir  DVD 1473  Animated autobiographical account of the 1982 Lebanon war and massacres at Sabra and Shatila.
Touching the void.  DVD 1479  Feature film on surviving a climbing accident in the Peruvian Andes. 
La jaula de oro [the golden dream] DVD 1471 Director Quemada-Díez, 2013, social-realist drama of Guatemalan teenagers travelling through Mexico to the United States.
Billy Budd  (Peter Ustinov, 1962).  DVD 1478
Juno  DVD 1470
Alien quadrilogy: Alien, Aliens, Alien 3, Alien Resurrection.     DVD 1472 
High school.  2010.  "What could possibly go wrong when you steal a psycho drug dealer's stash to get the whole school high?"   DVD 1474 
Kiss me deadly (Mike Hammer investigates the murder of a mysterious blonde; classic film noir from 1955).  DVD 1475
Murder in Coweta county  True-crime story set in 1948 rural Georgia.   DVD 1463
Looking to assign a DVD to your class? We recommend requesting DVDs for in-class viewing in advance.
For viewing outside of class, students may request a DVD by call number (e.g., DVD 1477) at the Circulation Desk. They may view it in the library with headphones or in the Media Viewing Room (seats 6), but cannot take it out of the library.
---
November 2017