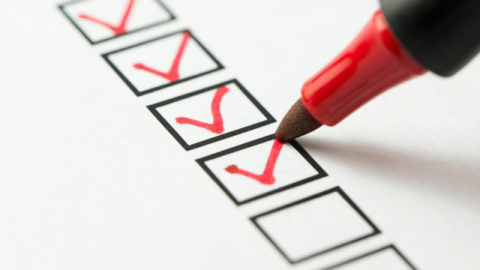 How to (Re-)Connect Students with the Library in 10 Minutes or Less
---
During COVID-19 the John Jay College library pivoted quickly by amending lending policies, adding electronic content— particularly to provide electronic access to print-only collections, and by shifting to 100% delivery of instruction and reference services. Not surprisingly, this resulted in an increase in the online use of collections and services. However, when looking closer at the downloads of the full text of materials, the library's tool for measuring user engagement, there was a dramatic decrease.
We learned that during the pandemic many students struggled, often feeling unsupported and unable to navigate simple research queries. While mirroring decreases in academic engagement experienced across higher education during the pandemic, it also confirmed what we already knew, namely the importance of the physical library to the success of our students.
A panel of librarians, teaching faculty, and students gathered virtually on Faculty Development Day in January to discuss ways to re-engage, or engage some students for the first time, with library resources. Suggestions varied by discipline, level of research, and target audience. However, it was clear that just getting started was essential. The easiest way to do this was to make users, both faculty and students, aware of the many resources that already exist beyond the search box.
Peppered throughout the library website are countless numbers of resources if you know where to find them.  They include video tutorials on how to use the library, research guides and lists of databases organized by subject, tools supporting research such as citation style guides, and curated collections of featured resources.  Many links to these resources are featured on the library's homepage but to find many more, you need to persist.
We created this shortlist of things you can do in ten minutes or less to help students reconnect with the library.  We hope you find this list useful. If you are looking for more, please ask a librarian!
Encourage students to watch one or more of these videos:

Encourage students to use reference materials as pathways to scholarly journals.
Include library assignments in your syllabus (click here for ideas).
Use and encourage students to use the Library Module in Blackboard.
Visit, chat/ZOOM, or schedule a class, with a librarian.
Maureen Richards